Tafuq
Traders

UAE's Leading Clothing/ Slippers Manufacturers and Providers.
CASE STUDY
AL TAFUQ TRADERS
Our Digital Marketing Services will allow you to leverage the most cost-effective and targeted form of advertising available today.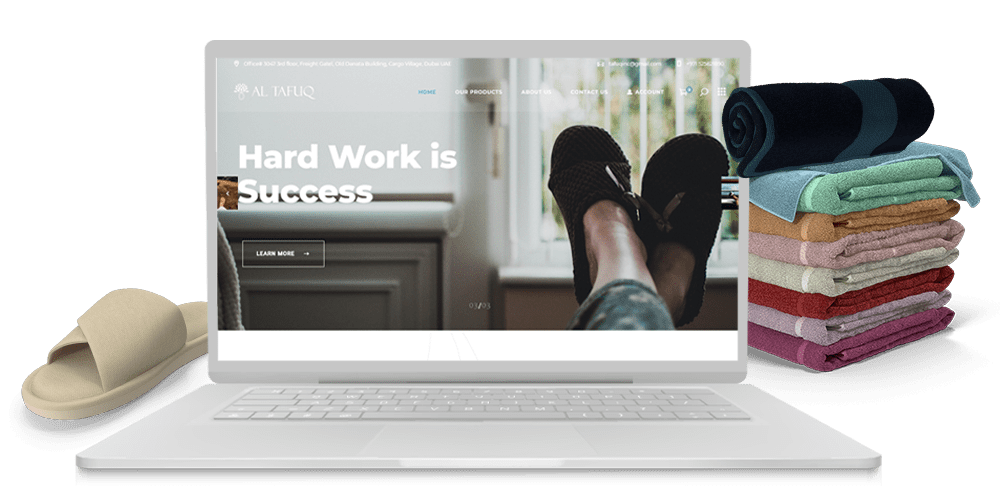 CASE STUDY
MAHAD BUILDERS
Our Digital Marketing Services will allow you to leverage the most cost-effective and targeted form of advertising available today.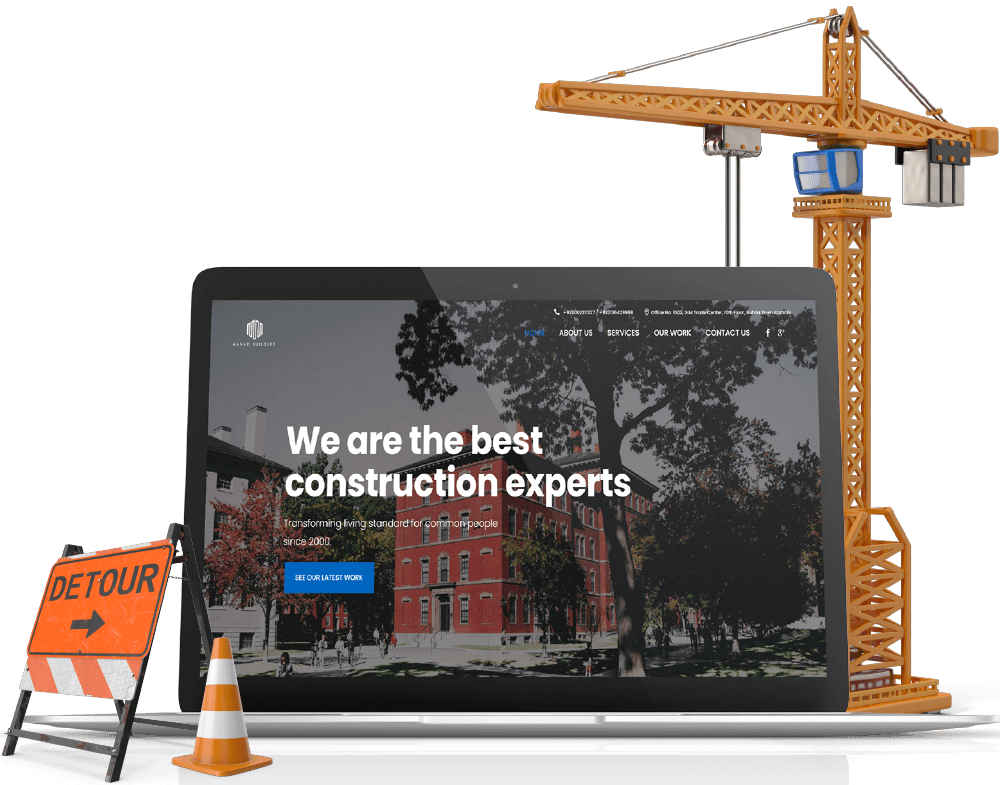 The Problem
Tafuq Traders, one of the biggest vendors of clothes and slippers for 3, 4, and 5-star hotels in Pakistan and UAE had to find a better way to sell their products. With no digital presence, Devnest started with their rebranding. Along with the branding they needed a website and marketing team to sell their products.
BRANDING

Logo
With ever-rising competition, it was essential to create a strong impact in the market and to resonate with the brand. A good logo creates a positive visual impact on a brand's image and our team of creative designers knows its importance so they brainstormed and created a new exuberant design for them.

Taken into account the genre of the service, the image of a plant with leaves indicates the progressiveness and growth in the ideology of the brand. Accompanied by elegant typography is an arc at the bottom giving the impression of a horizon creating a limitless ground; visually depicting the concept of growth, progress, and success.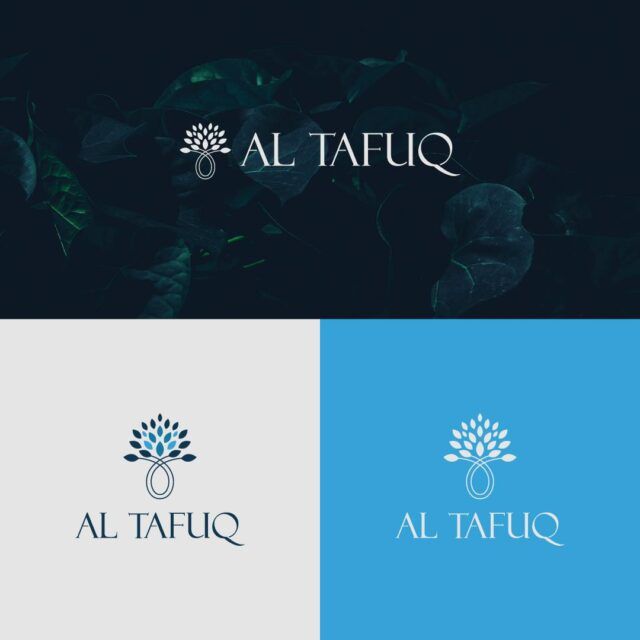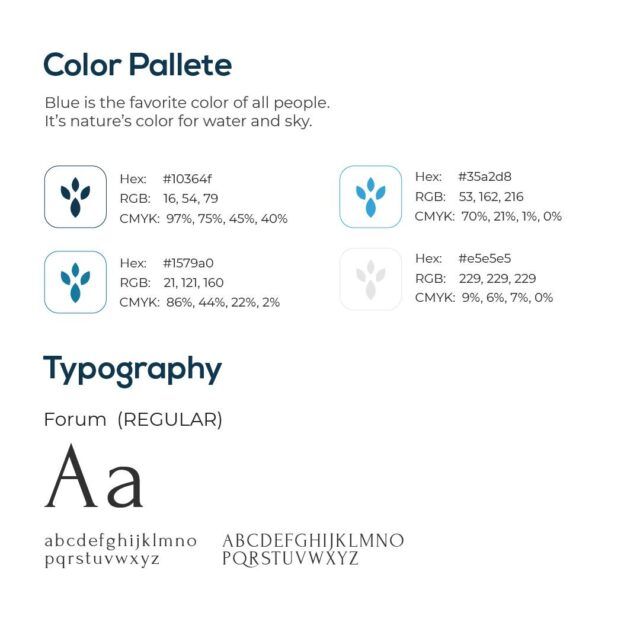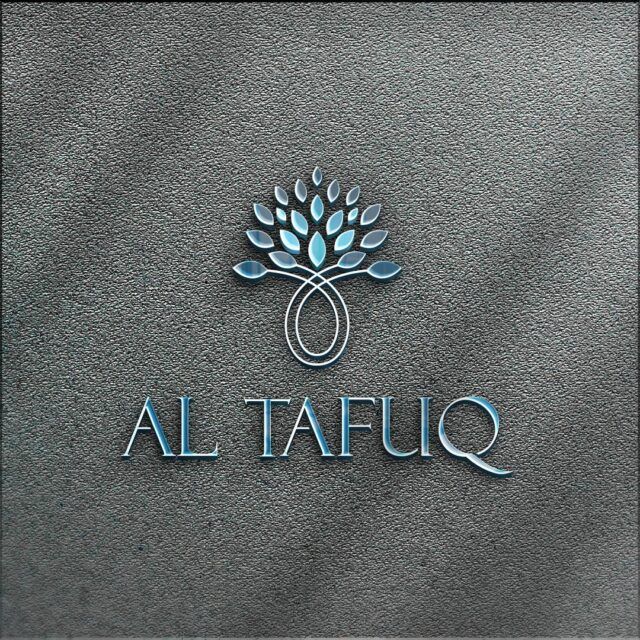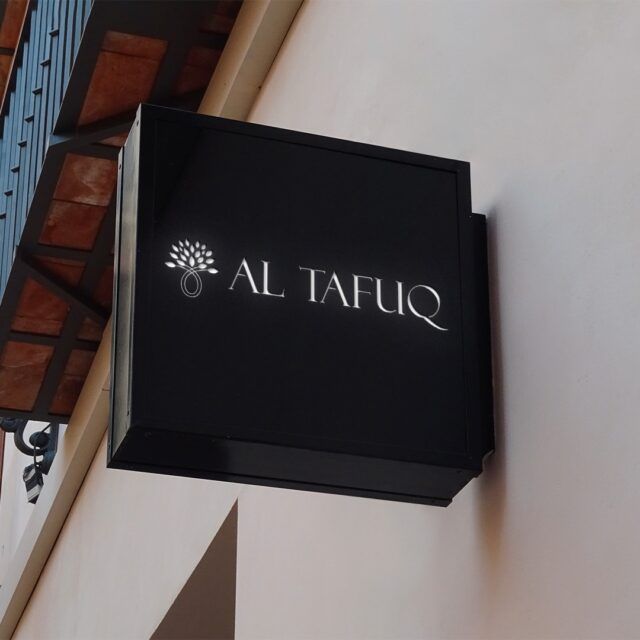 BRANDING

Stationary
Considering that Tafuq Traders are the main vendor for big Hotels like Marriott, Pearl Continental, and Ramada, it was important that stationery branding also contributes to their mission and vision – positive end-results.

Made up of rich and luxurious shades of blue color, these business cards, letters, and envelopes truly stand out in a clean, modern, and edgy way. That, plus the infusion of signage, embossed elements, and stamped symbols further promotes the brand's jail-like persona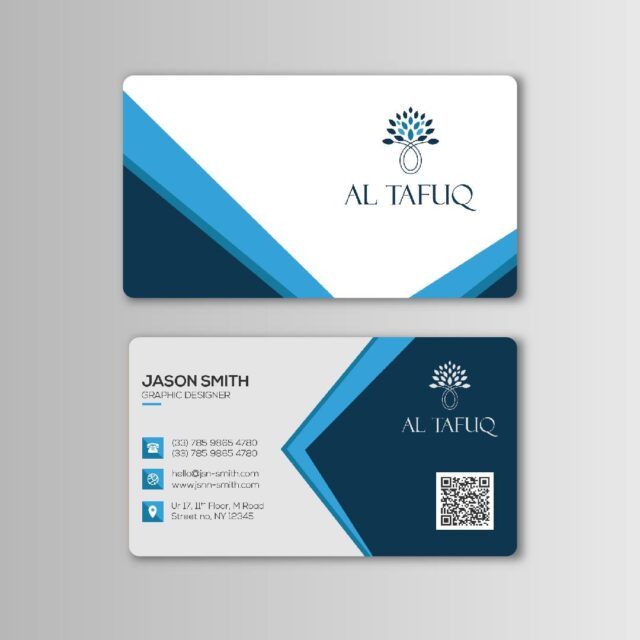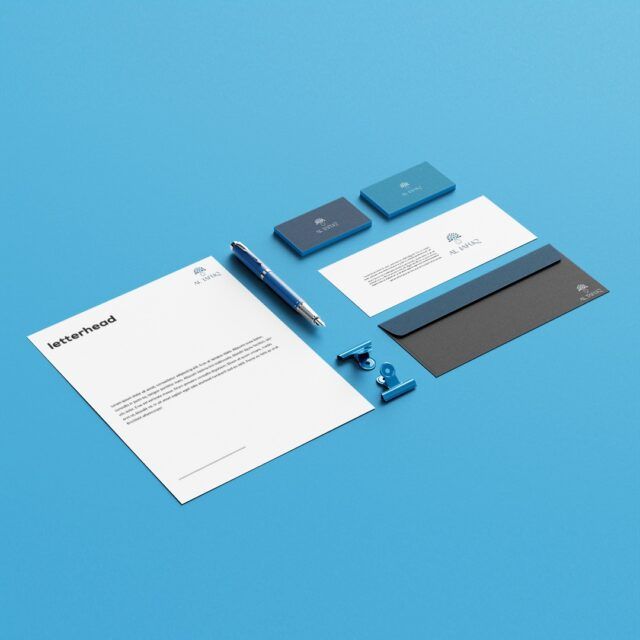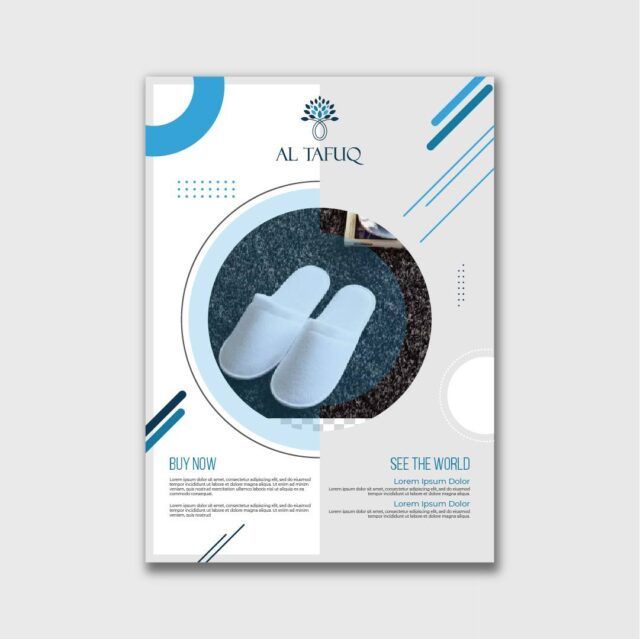 WEBSITE – DESIGN & DEVELOPMENT
"What separates design from art is that design is meant to be… functional.", Devnest's Website Designers have always kept this phrase in mind while working on the design of websites and it has always led to outstanding results. 
With our brilliant web development service, we created a stunning professional looking website that captivates a user's mind. The website has complete eCommerce functionalities, enabling users to buy products directly through the website. Our web responsive design and professional user interface successfully led to a reduction in bounce rate by 60% and indirectly improved our client's search engine ranking due to users spending more time on their website.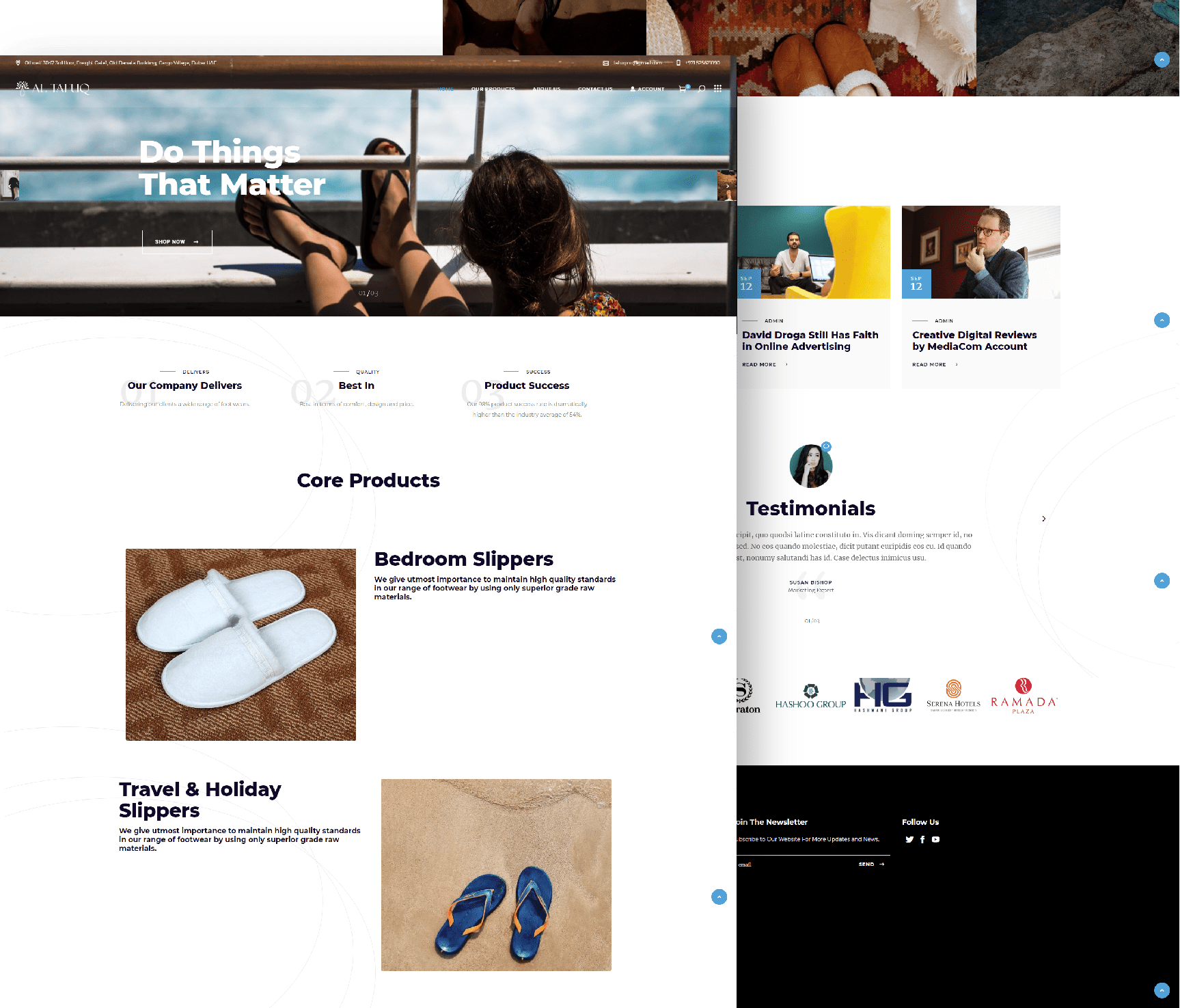 SOCIAL MEDIA MARKETING
Social Media Posts
With the newly created Brand Identity, we designed posts for our Tafruq Traders that turned out to be a real success in achieving increased brand awareness, organic reach, and brand credibility. With the combined efforts of our team and theirs, we came up with the designs that speak for themselves.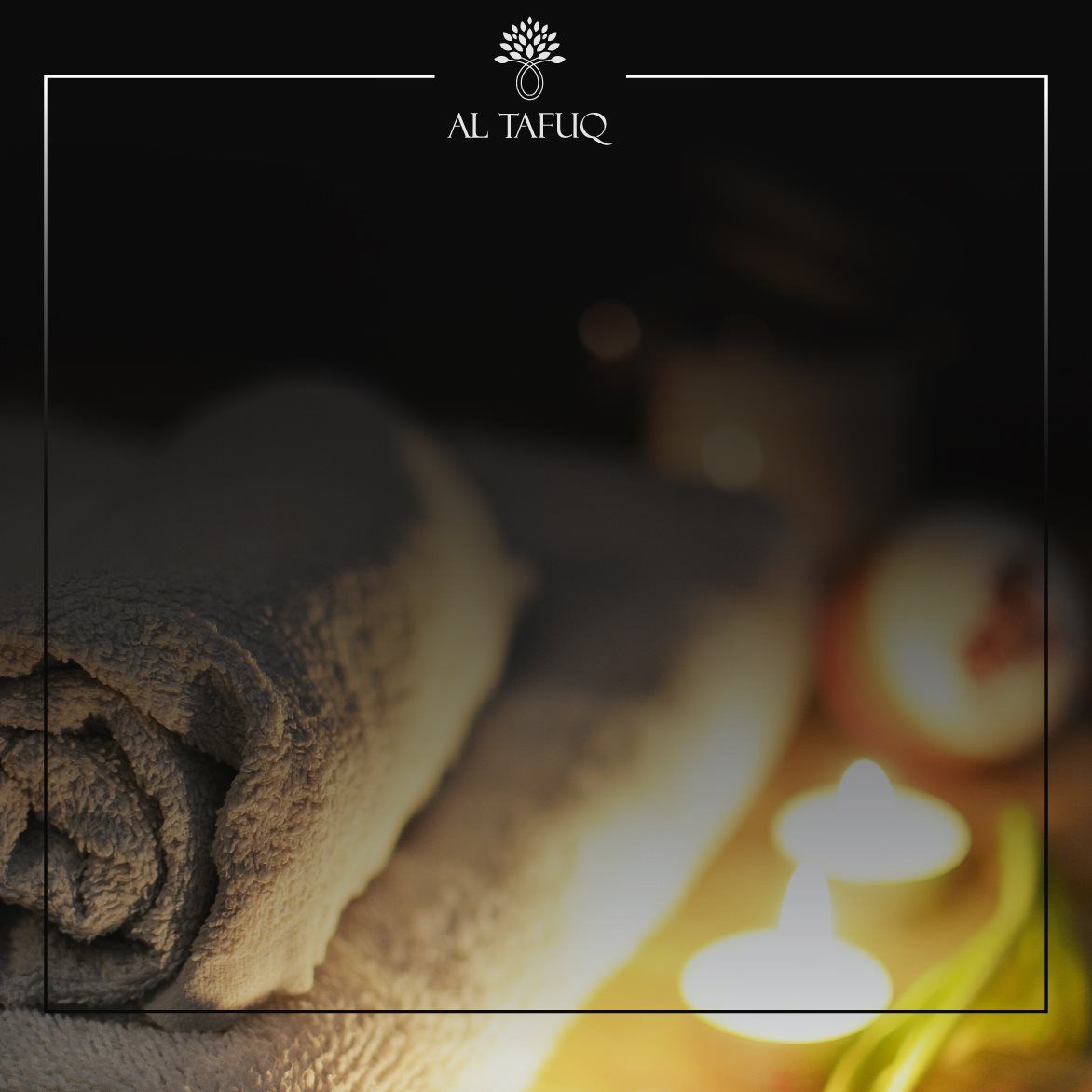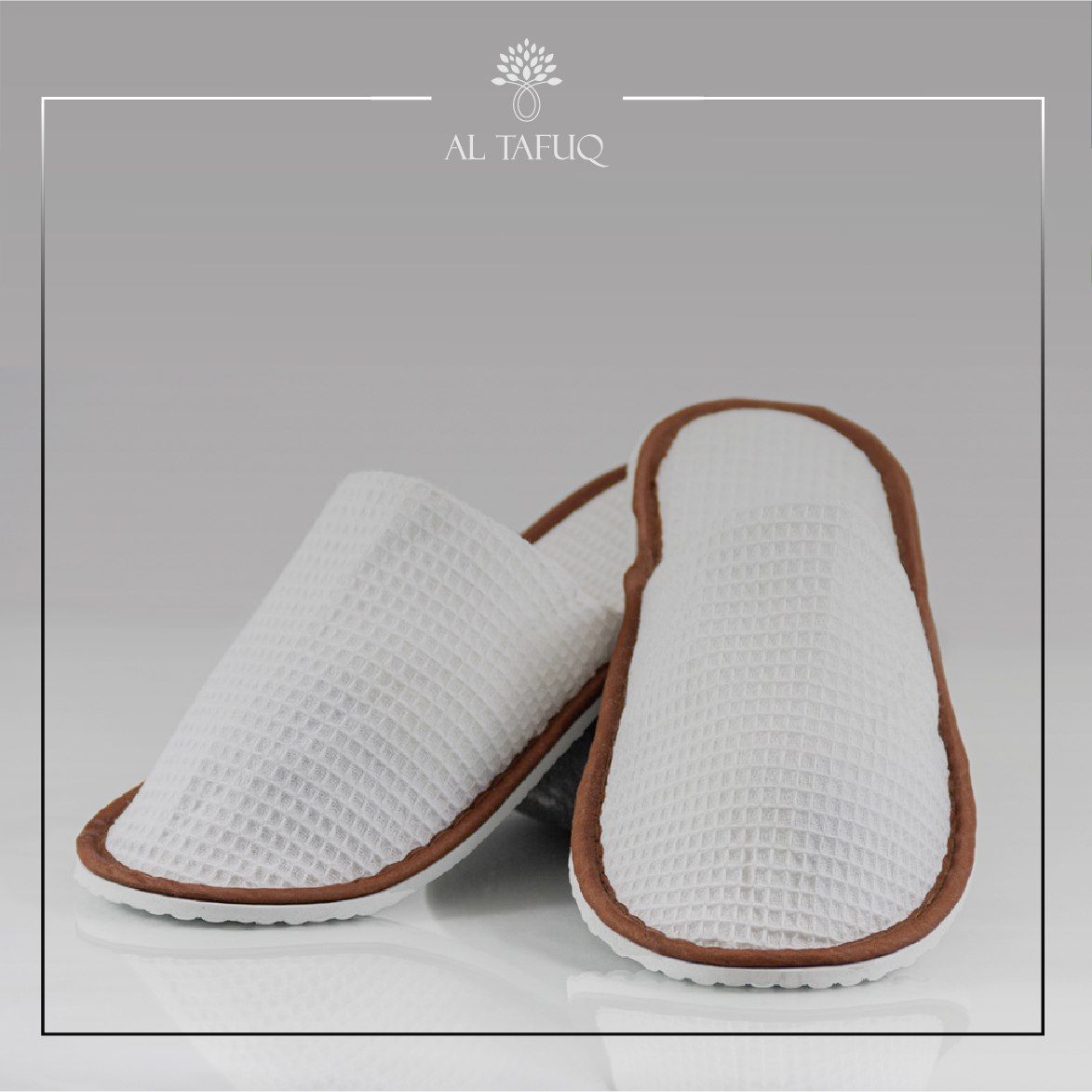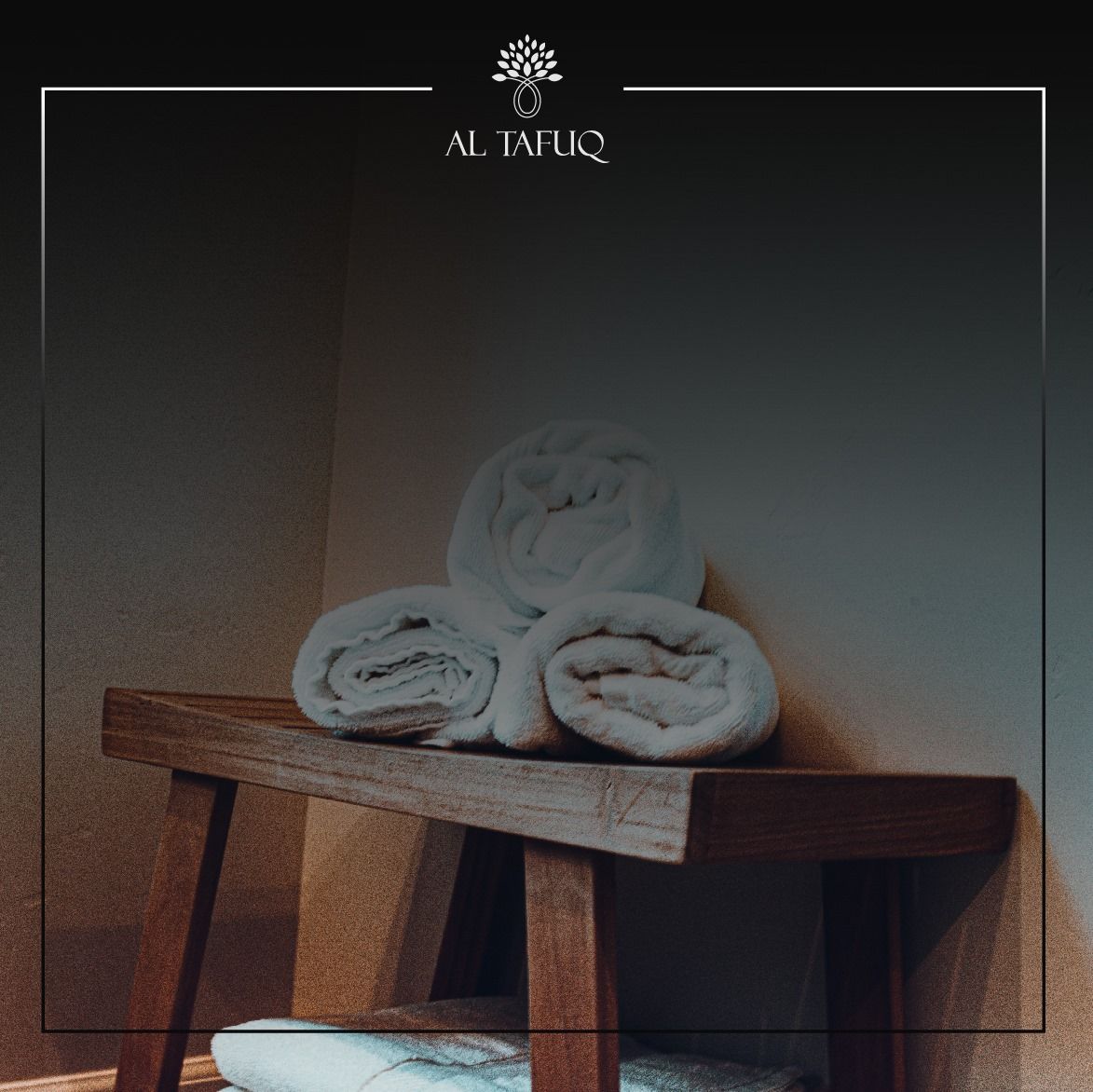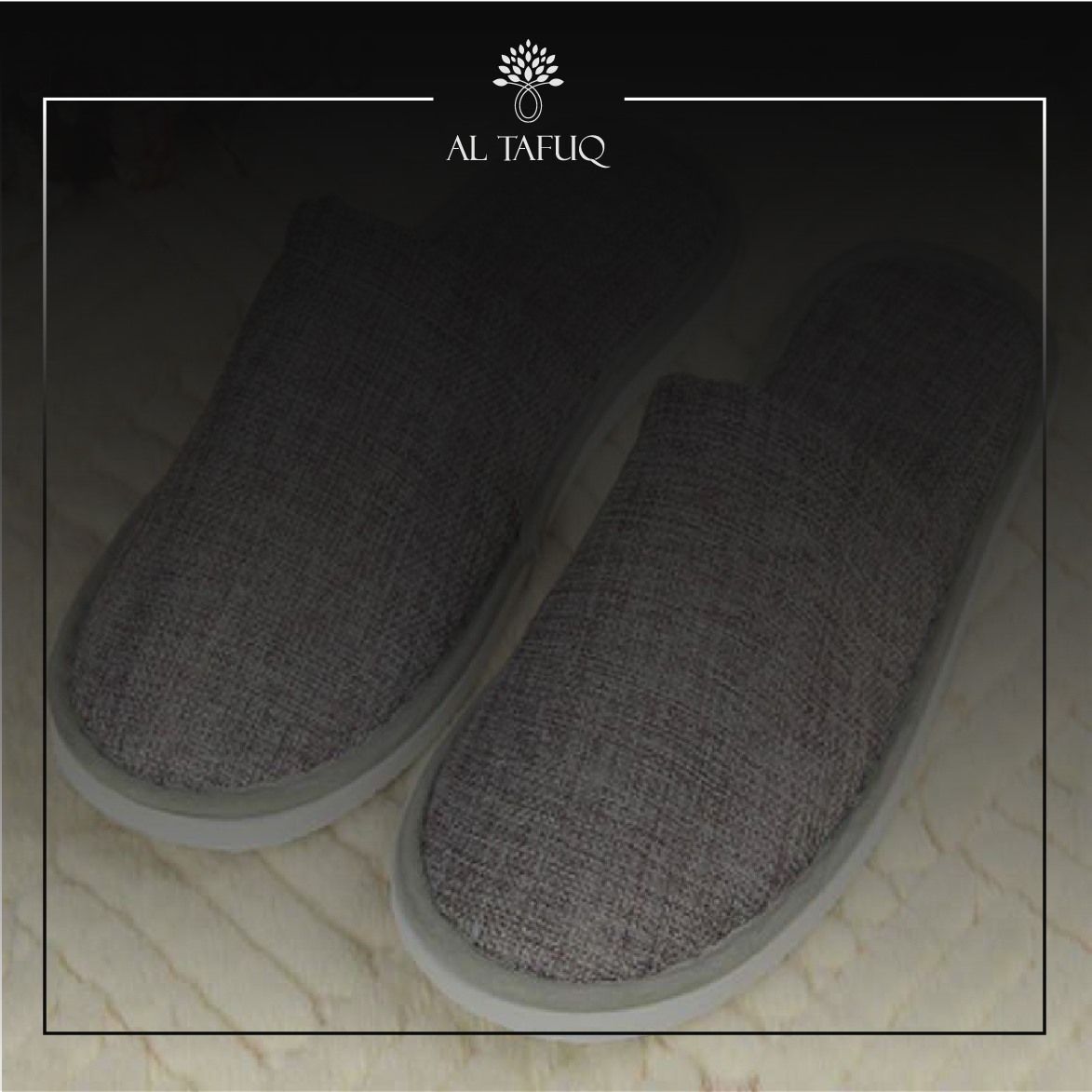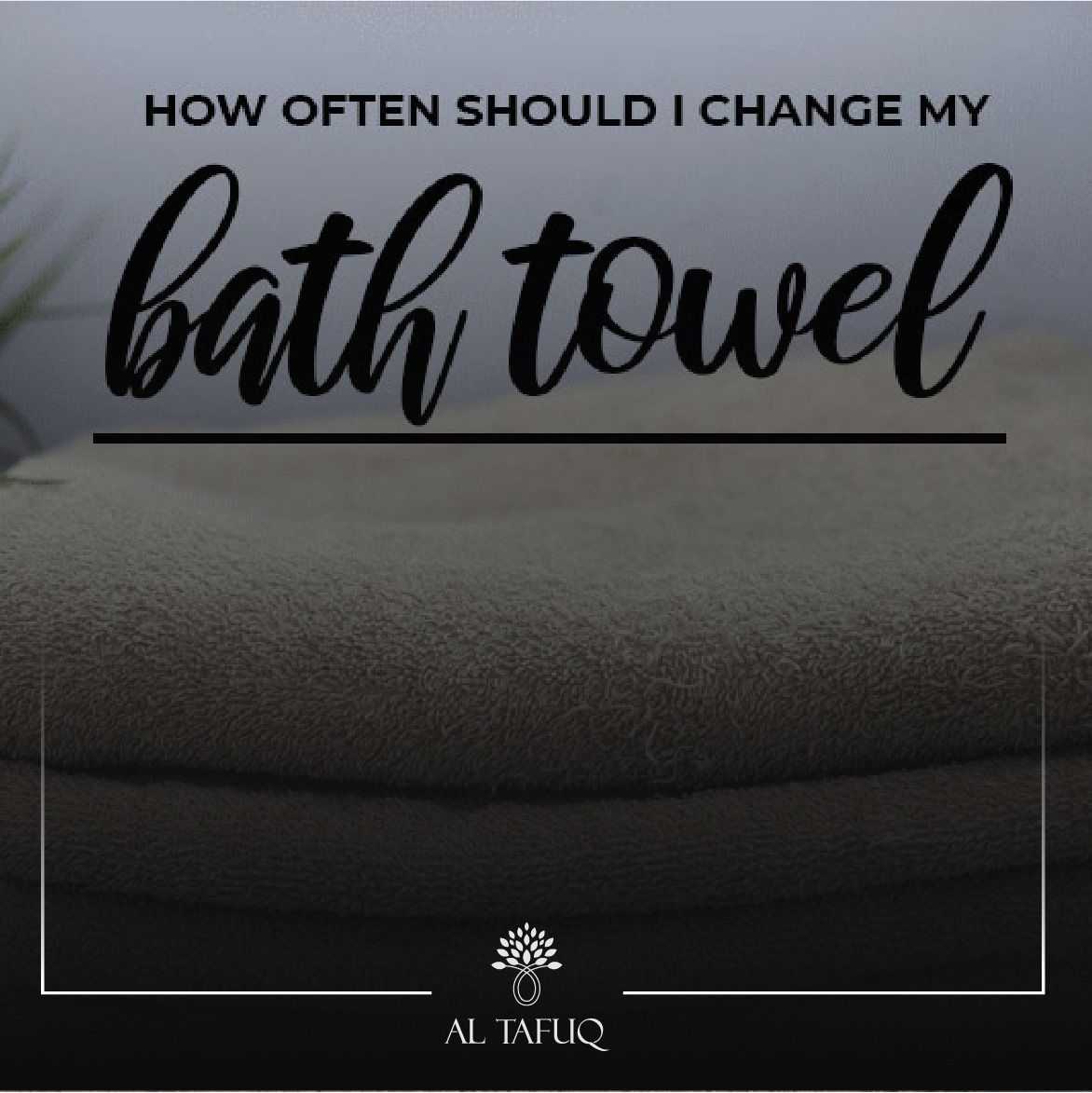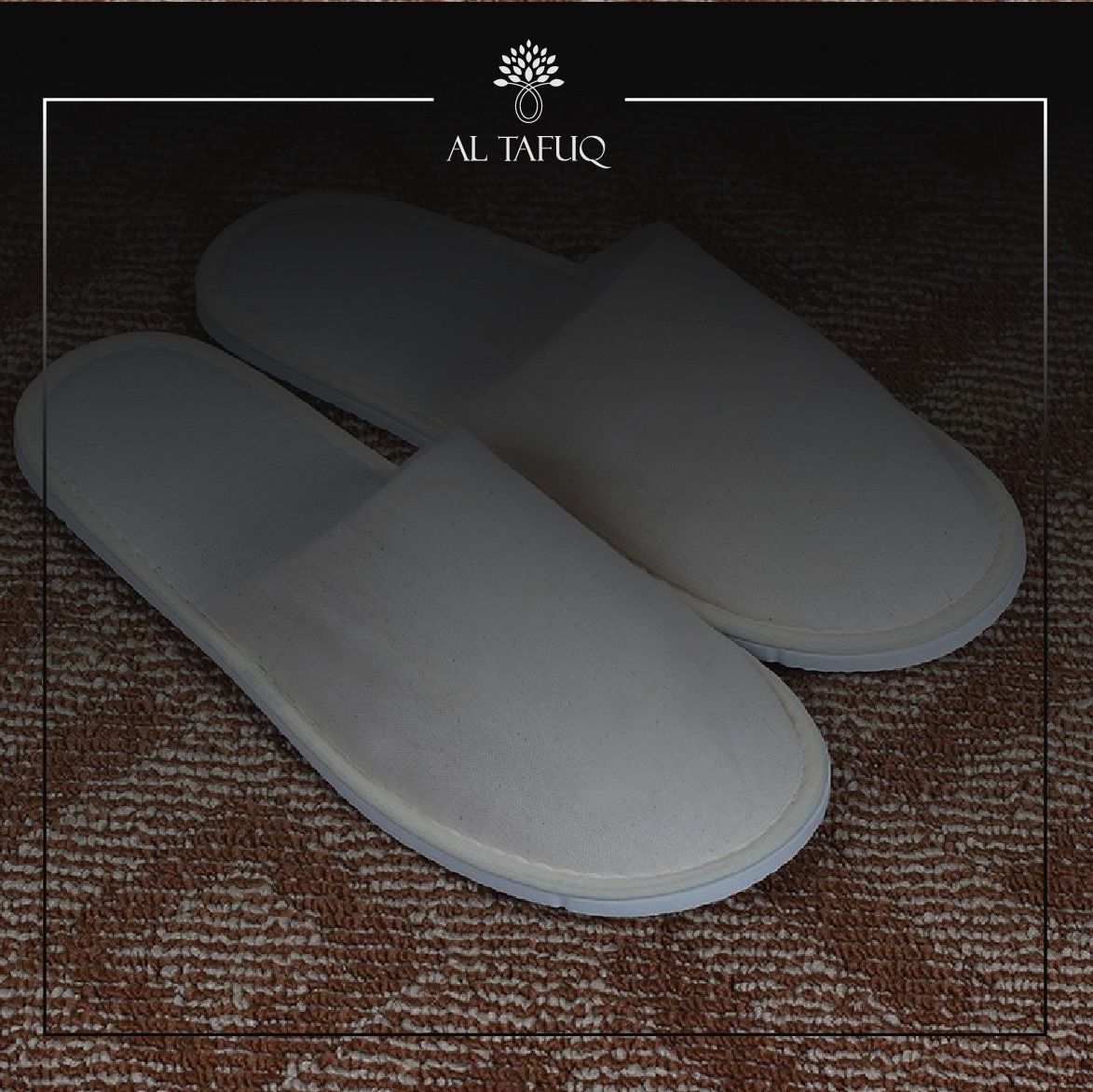 Awesome
reviews & comments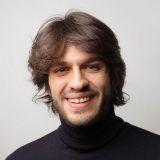 Amazing service!
Objectively innovate empowered manufactured products whereas parallel platforms. Holisticly predominate extensible testing procedures for reliable supply chains.
Josh Aniston