The Marketplace created to give opportunities to medium and small sized manufactures reaching out the foreign markets and customers.
The Problem
Bazar bee is a Karachi based e-commerce site that needed new customers and a site to showcase their advertisements with high standard designs that reflected the work they produce. Their old site was falling behind their competitors. They were putting a lot of effort into their work with little to no result.
BRANDING

Logo
A logo is not just an emblem but the first impression that identify a company. Devnest designers have always made their clients happy with unique ideas that reflected the true essence of our client's company. We created the logo of Bee Bazar and help showcase their identity.

The bee not only is the symbol for their name but also a true representation of activity, work, diligence, moral qualities like hard work, wisdom, and good order. Bees are seen as hardworking insects that are believed to never sleep. This concept greatly links the work and concept Bazar Bee put forward to their customers to the logo we made for them.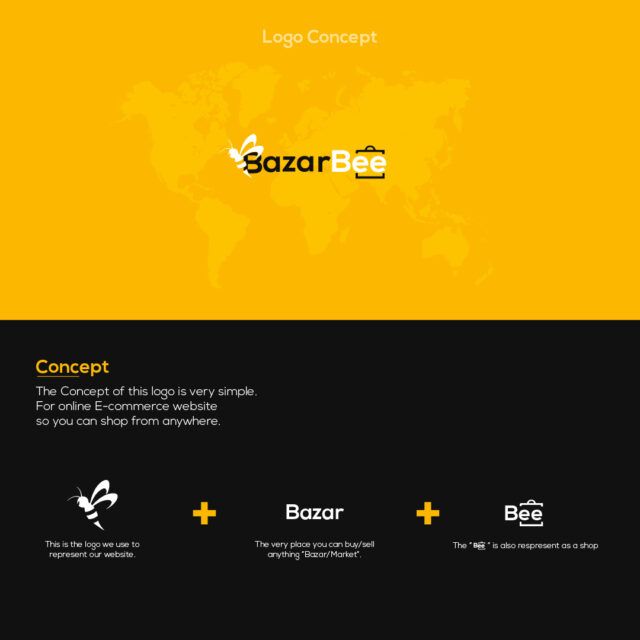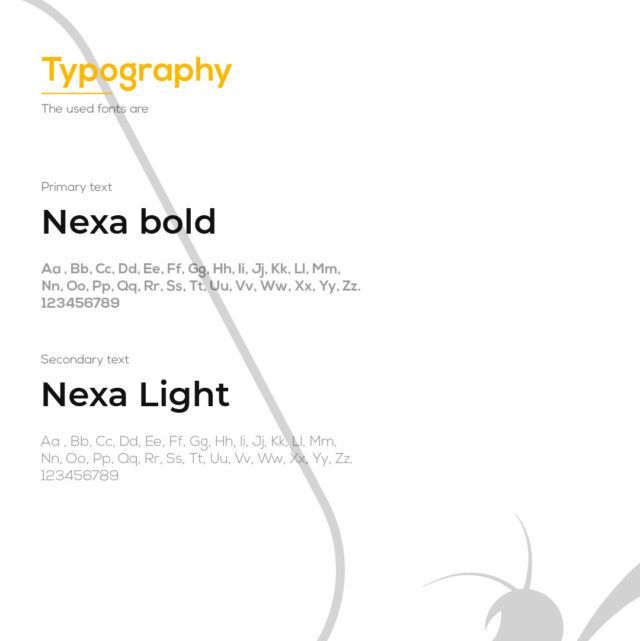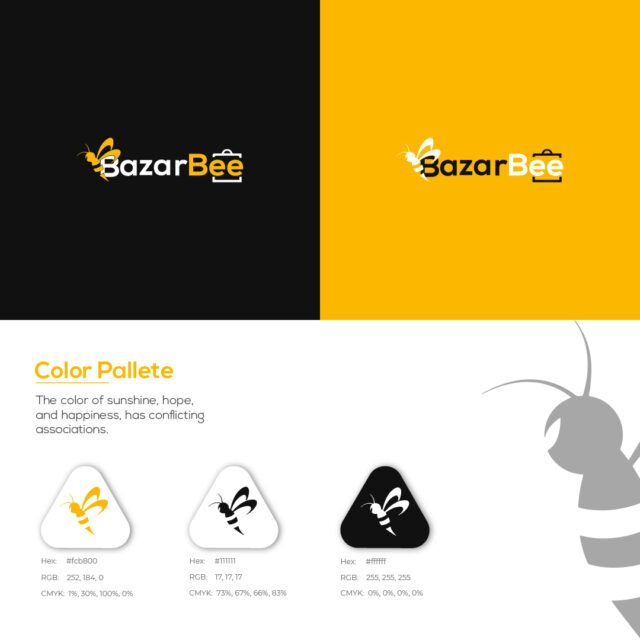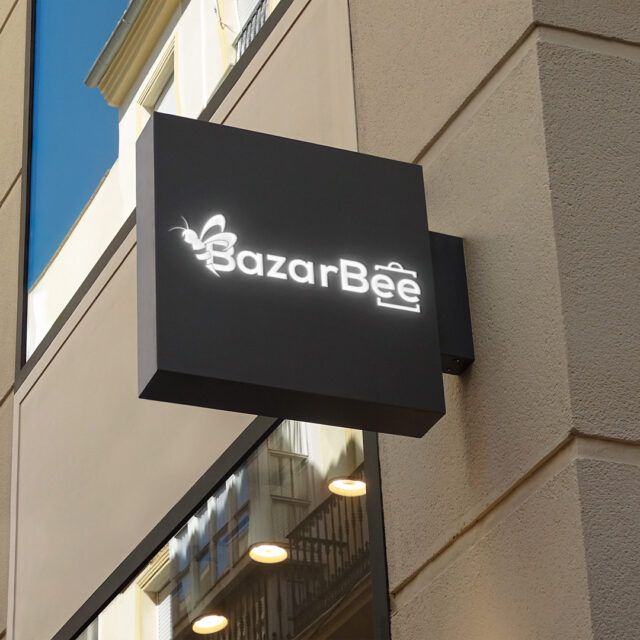 BRANDING

Stationery
Good Business stationery is important for attracting and maintaining clients. They depict the company in a positive and professional. Since Bazar Bee is an e-shop their envelopes, cards, vouchers, and other stationery needed to have customized effects and layouts that would leave a long-lasting impression on potential clients. We made professional stationery designs for them with the appropriate colors, images, and patterns.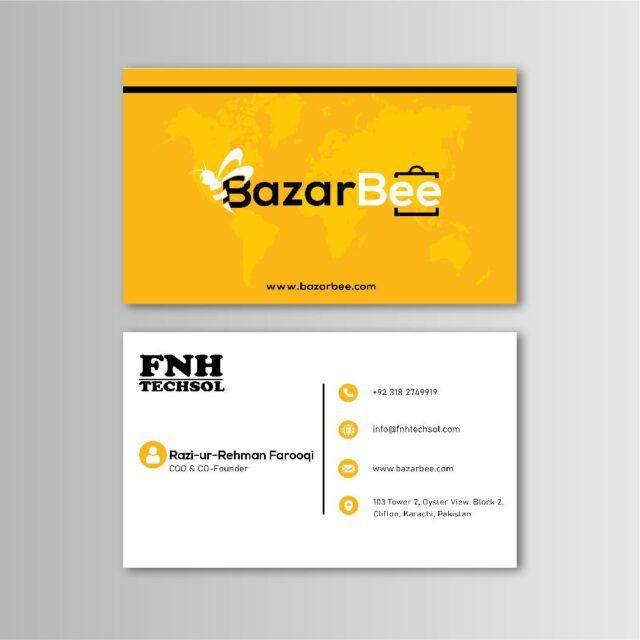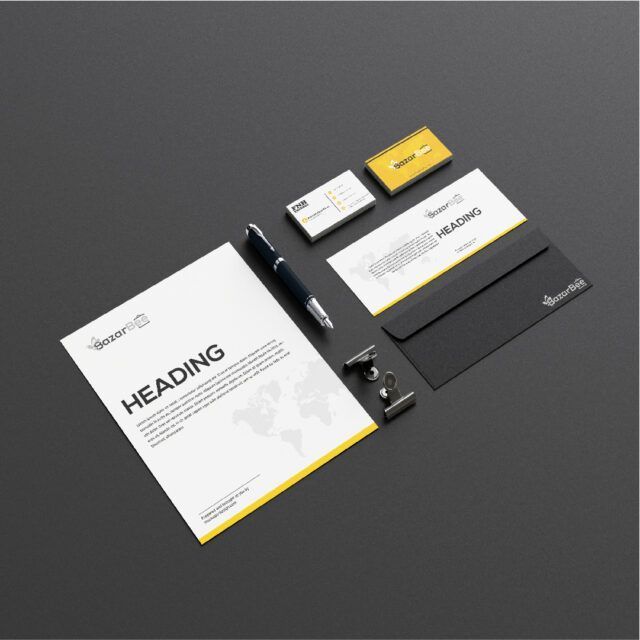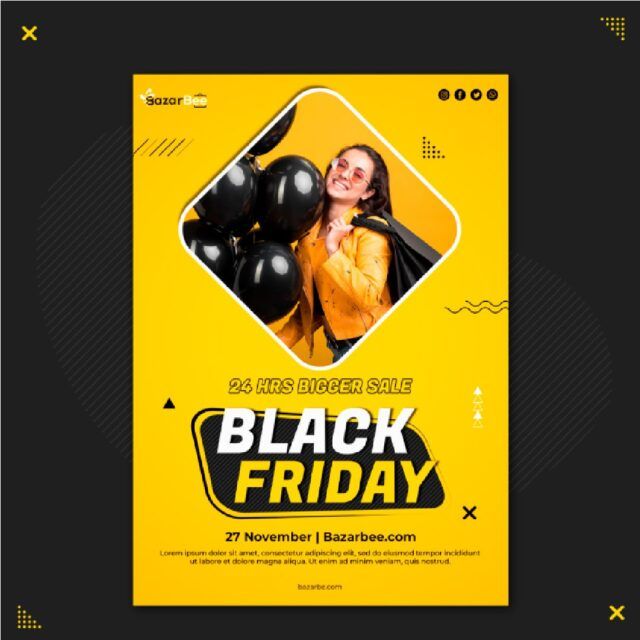 Stationery

BAZARBEE PROMO VIDEO
Right after the launch of the new website, we were asked to produce an explainer video for BazarBee, so we did. The main purpose of this video was to let the targeted audience about the business model of the website. Furthermore, we showcased products, their categories, and much more.

The video was created using ADOBE AFTER EFFECTS, to keep the uniqueness of the brand, our designers created all the elements used in the video from scratch, and then our video animators did their magic and produced the video.
WEBSITE – DESIGN & DEVELOPMENT
The old site of Bazar bee was performing poorly and they also wanted to improve their design and content in order to advertise their products that catch more audience. We created their site from scratch, made it user friendly and It was important for the new website to showcase products and services in a professional manner so our web design team produce a site that improved functionality and reduced their bounce.
SOCIAL MEDIA MARKETING
Social Media Posts
We helped Bazar bee establish a new audience by improving their site advertisement on different social media platforms, creating eye-catching content. We first started with a well-constructed brand strategy plan and then executed it with a successful campaign.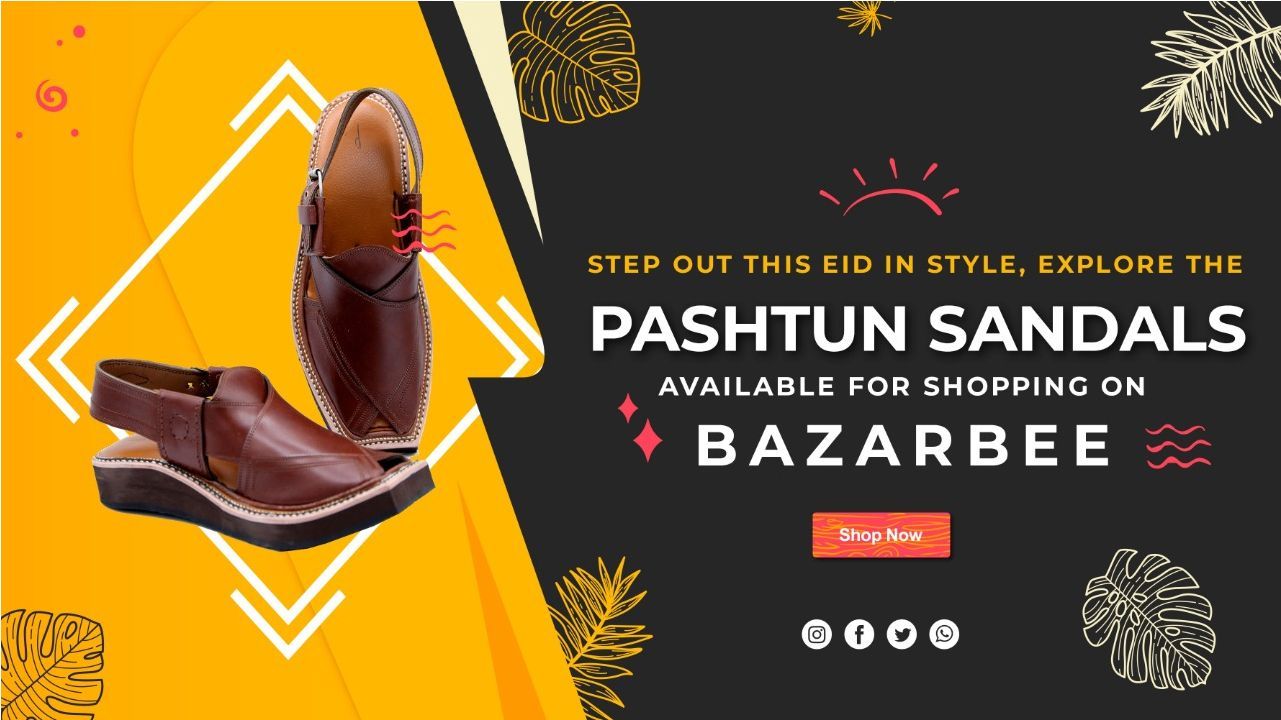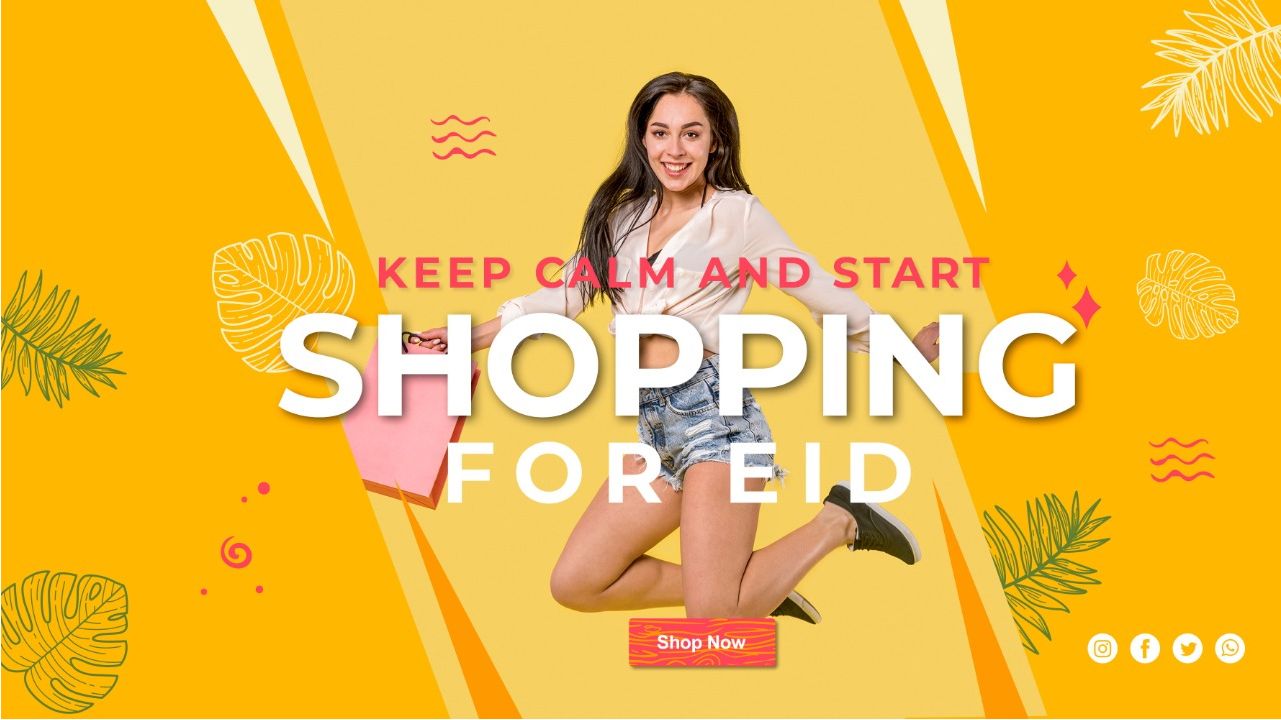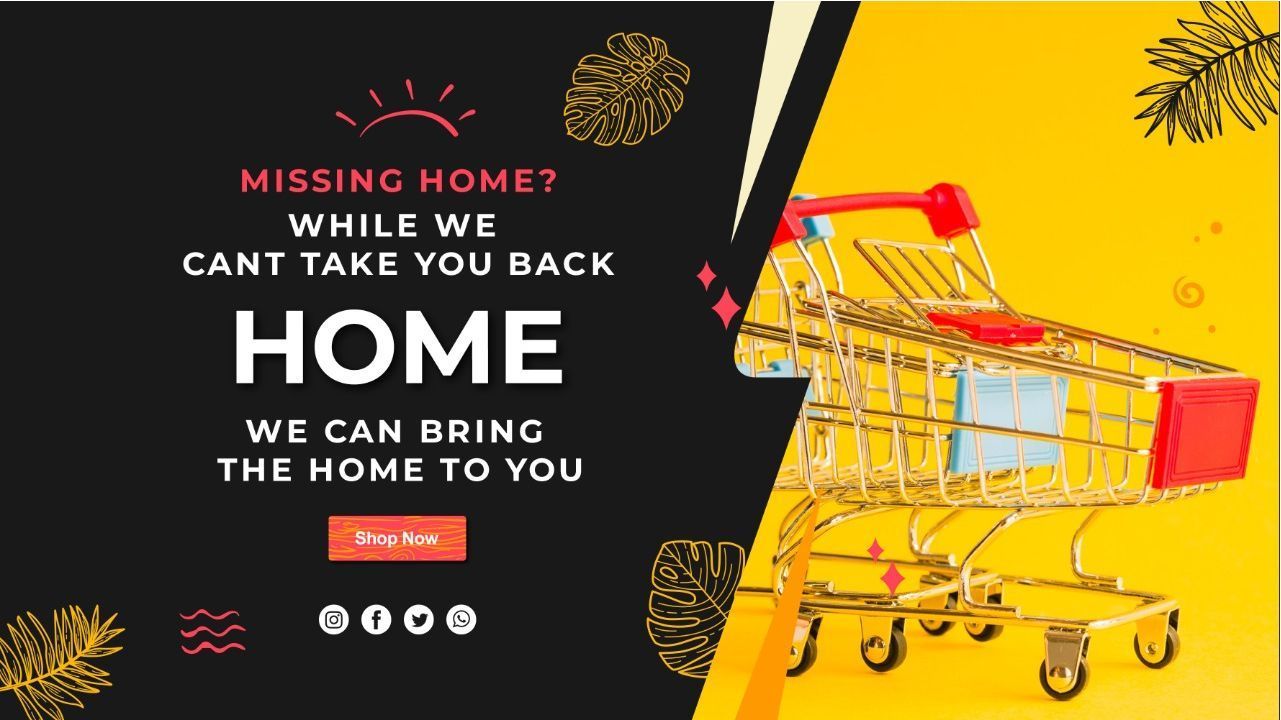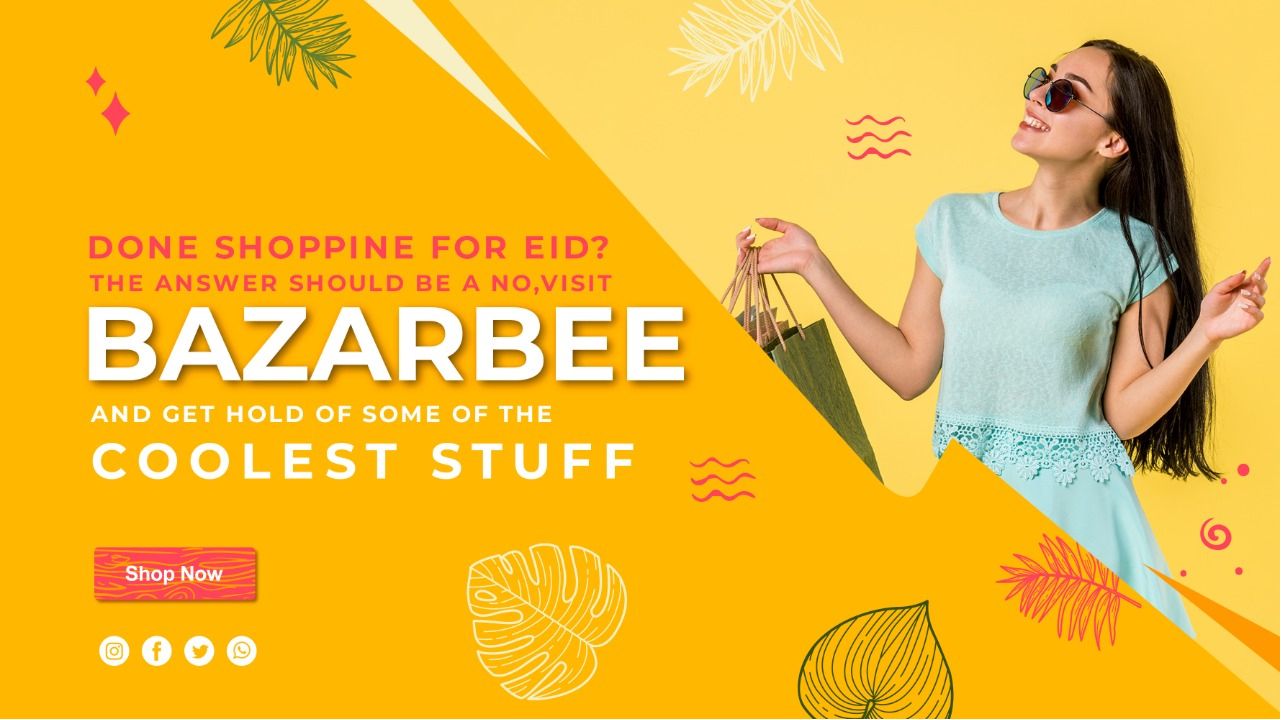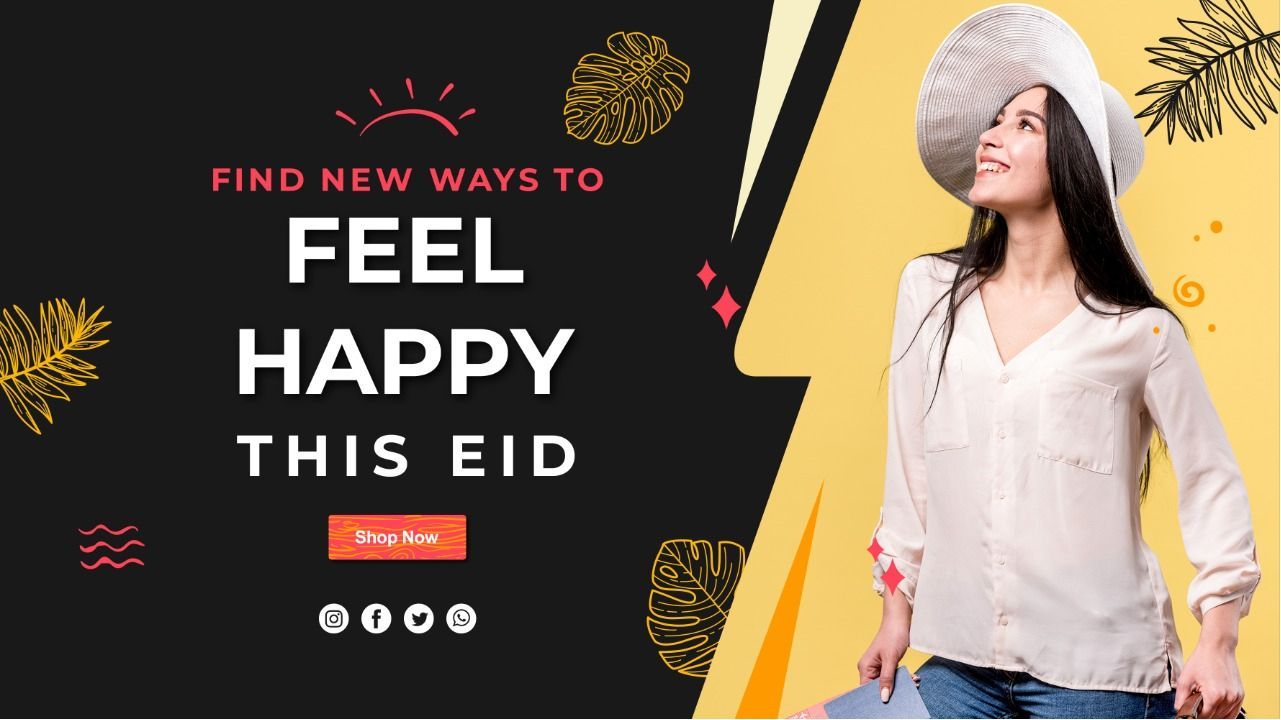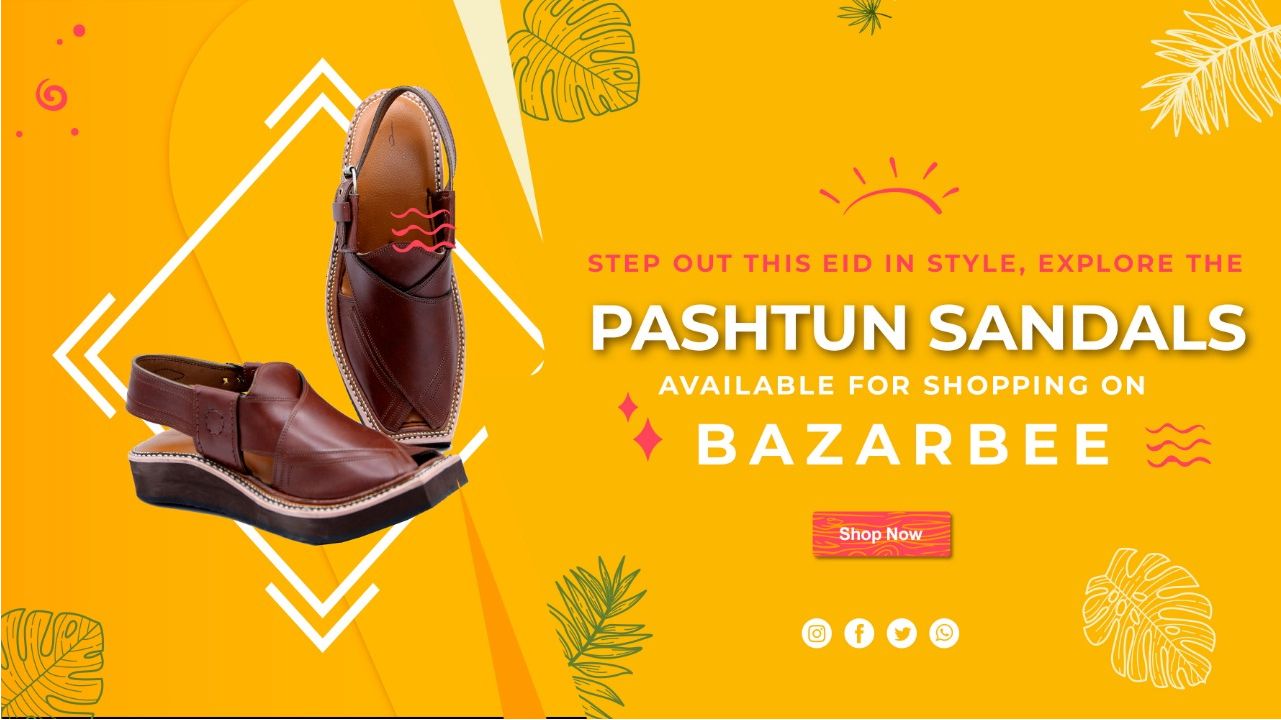 Advanced SMA Strategies
Carruba initiated its service in 2018 in three main cities of Pakistan; Lahore, Rawalpindi, and Islamabad where the competition was extremely high and even more strong because Uber had apparently bought Careem. Right now, Carruba was facing two biggest competitors as one.
Awesome
reviews & comments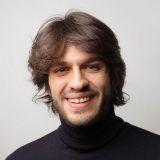 Amazing service!
Objectively innovate empowered manufactured products whereas parallel platforms. Holisticly predominate extensible testing procedures for reliable supply chains.
Josh Aniston