CASE STUDY
MAHAD BUILDERS
Our Digital Marketing Services will allow you to leverage the most cost-effective and targeted form of advertising available today.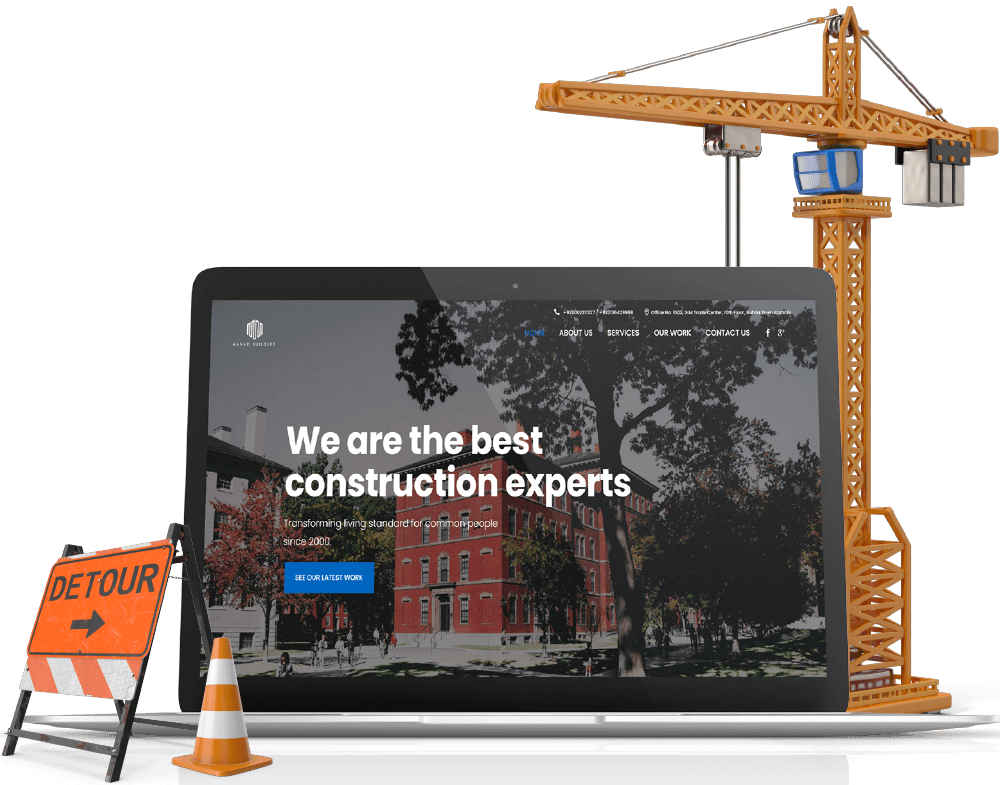 CASE STUDY
MAHAD BUILDERS
Our Digital Marketing Services will allow you to leverage the most cost-effective and targeted form of advertising available today.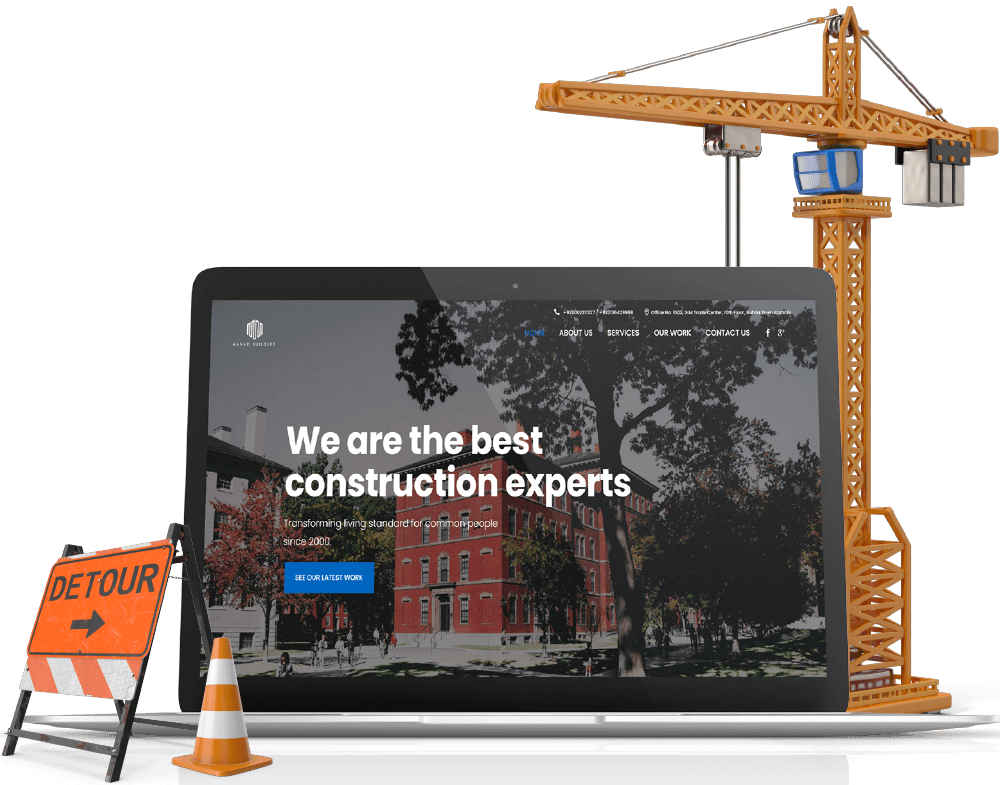 The Problem
Mahad Real Estate and Builder needed an online presence for their company, They didn't have any Brand Identity, Digital Presence, and Social Media Presence. They wanted to start advertising on Social Media Platforms, for that we helped them achieve their goal by first creating their Brand Identity, then a website and now we are advertising on Social Media Platforms for them.
BRANDING

Logo
Mahad builders needed a new brand logo that would increase the impact of their company's name and represent them as a professional brand. We created a unique modem, taking into account their genre of services and the first alphabet of their company.

The 'M' in the logo represents the architectural beauty and the ideology of the brand. We created a look that provides the whole brand a very balanced and influential aura. The logo itself reminds one of a residential building which reflects the company very well.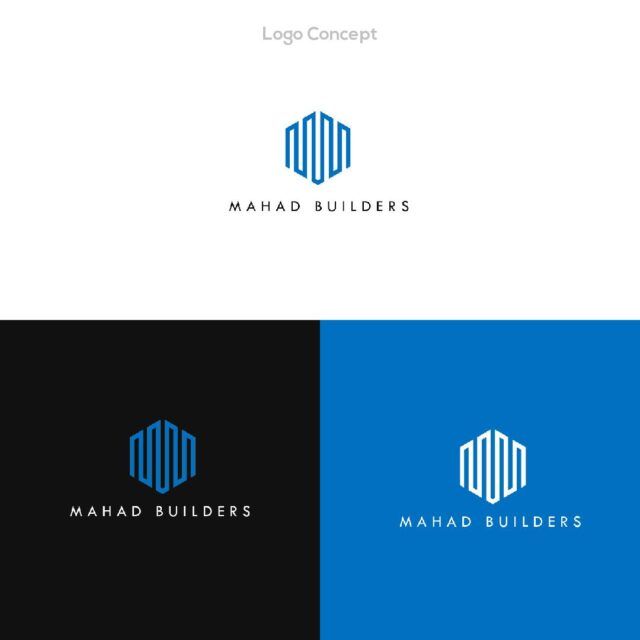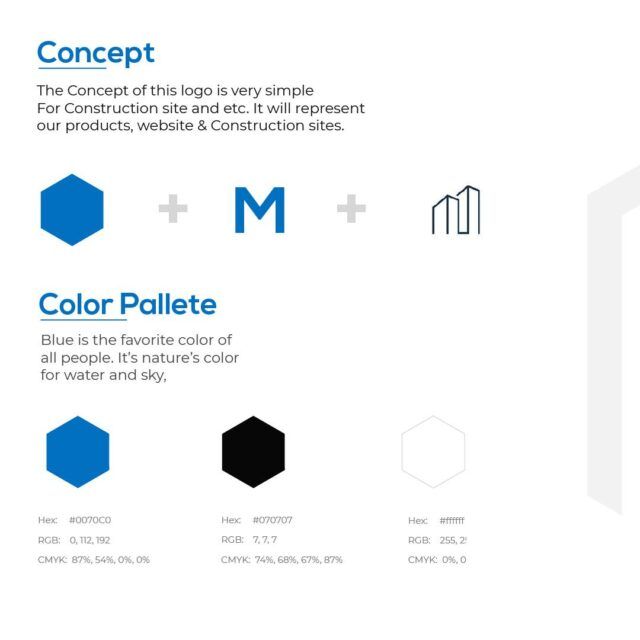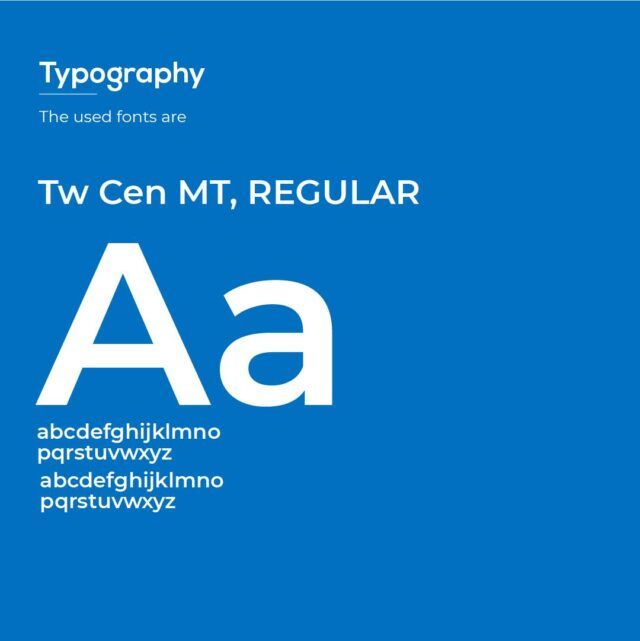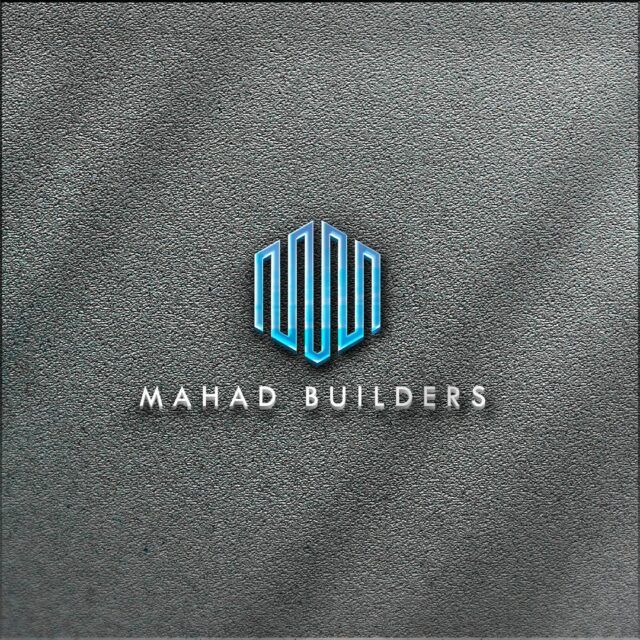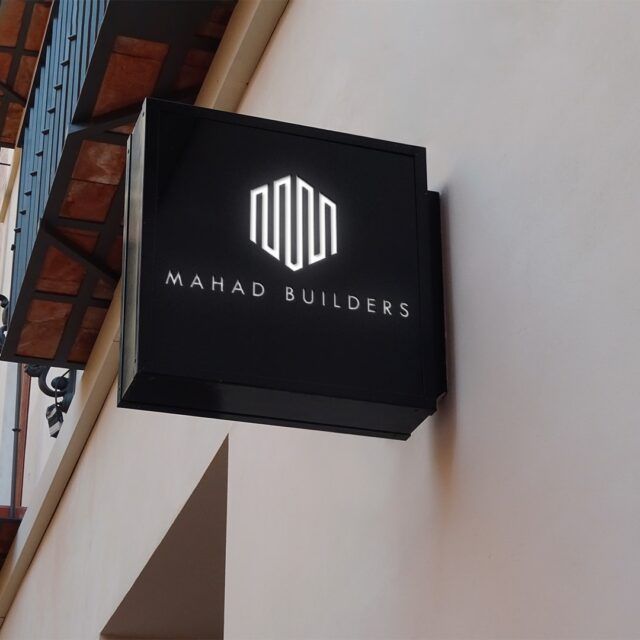 BRANDING

Stationary
Business correspondence involves communication through letters and cards so customizing the stationary is important for improving networking as well as marketing. We made customized stationery for them letterhead, cards, and some very interesting envelopes. This stationery is eye-catching with vibrant colors and a well-aligned logo and text.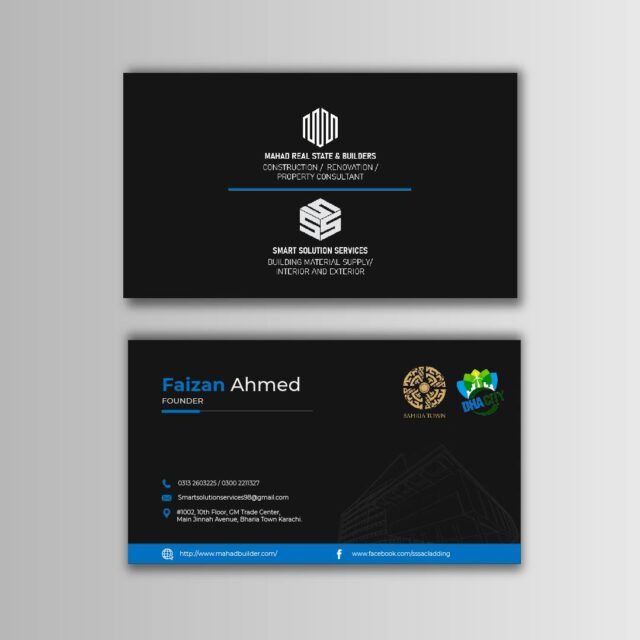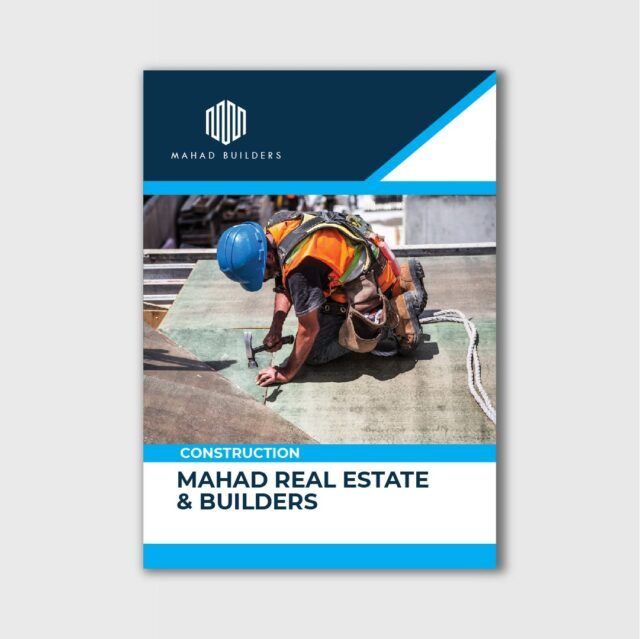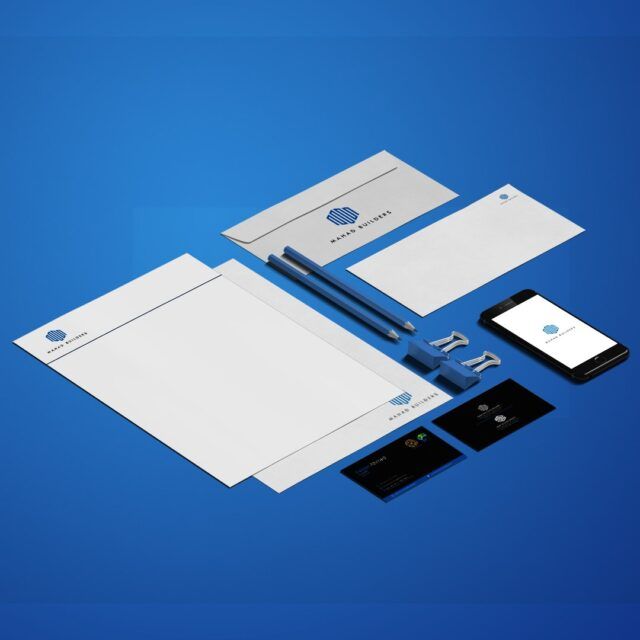 WEBSITE – DESIGN &
DEVELOPMENT
Since 'Mahad Builder' was staring the internet for the first time, they needed a firm grasp of the online market so our team created a clean and modern website that showed all their projects and construction masterpieces elegantly as they are. In order to capture and win the minds of clients, we created a well-constructed brand strategy plan for them.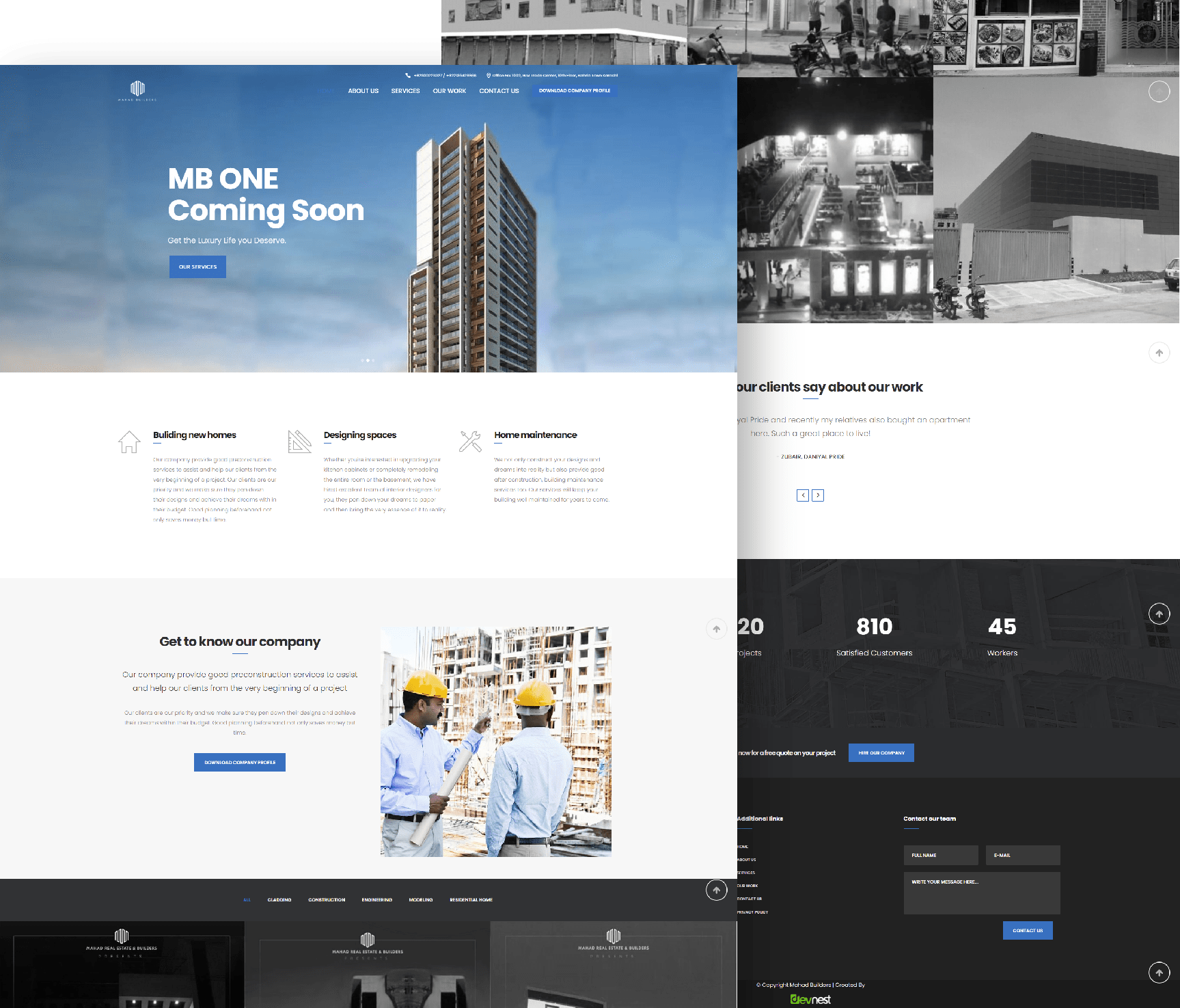 SOCIAL MEDIA MARKETING
Social Media Posts
After the website was built the logical next step was to further the company's visibility online with social media marketing. We helped them with their already existing Facebook platform by delivering ongoing social media support which includes scheduling daily and managing the paid advertising campaigns.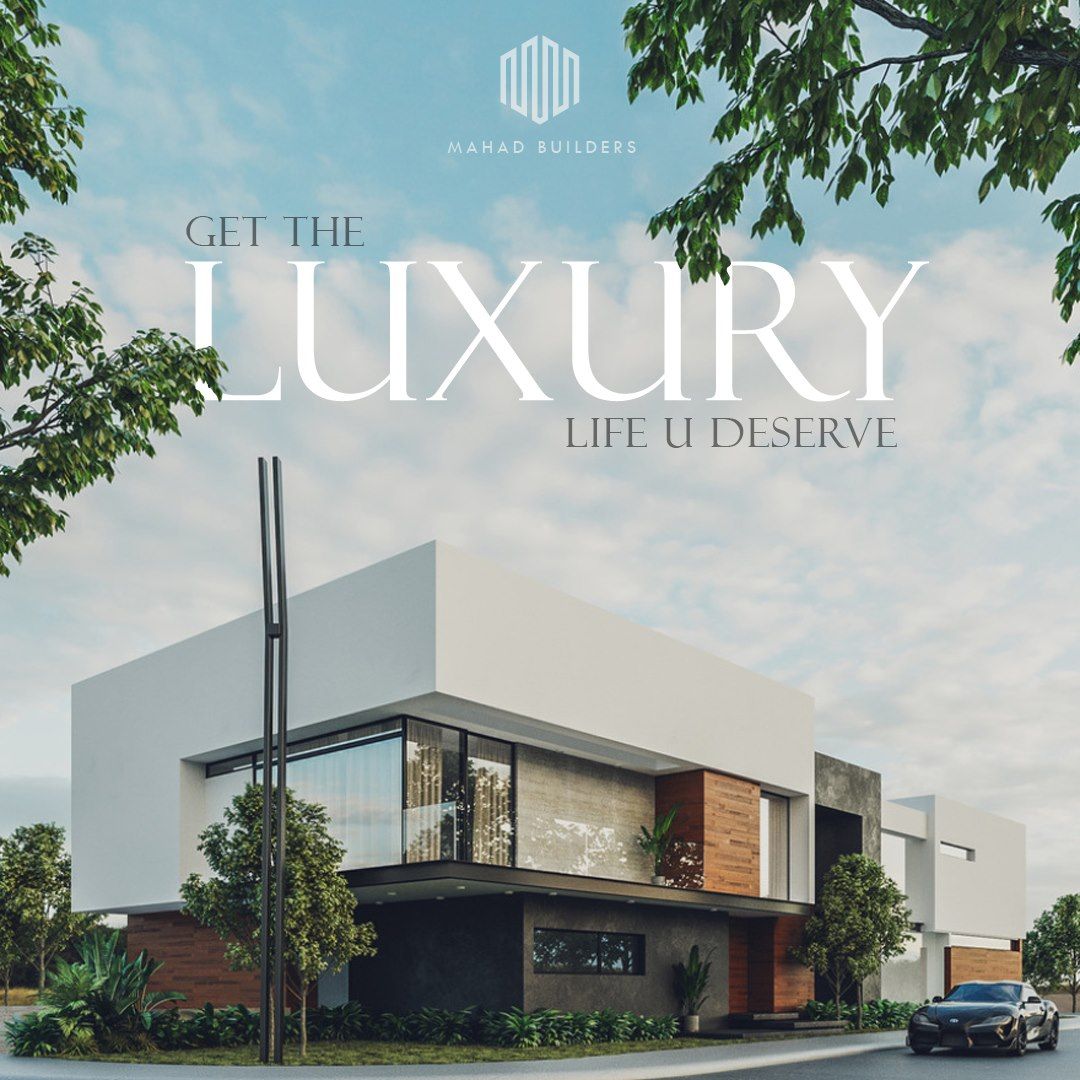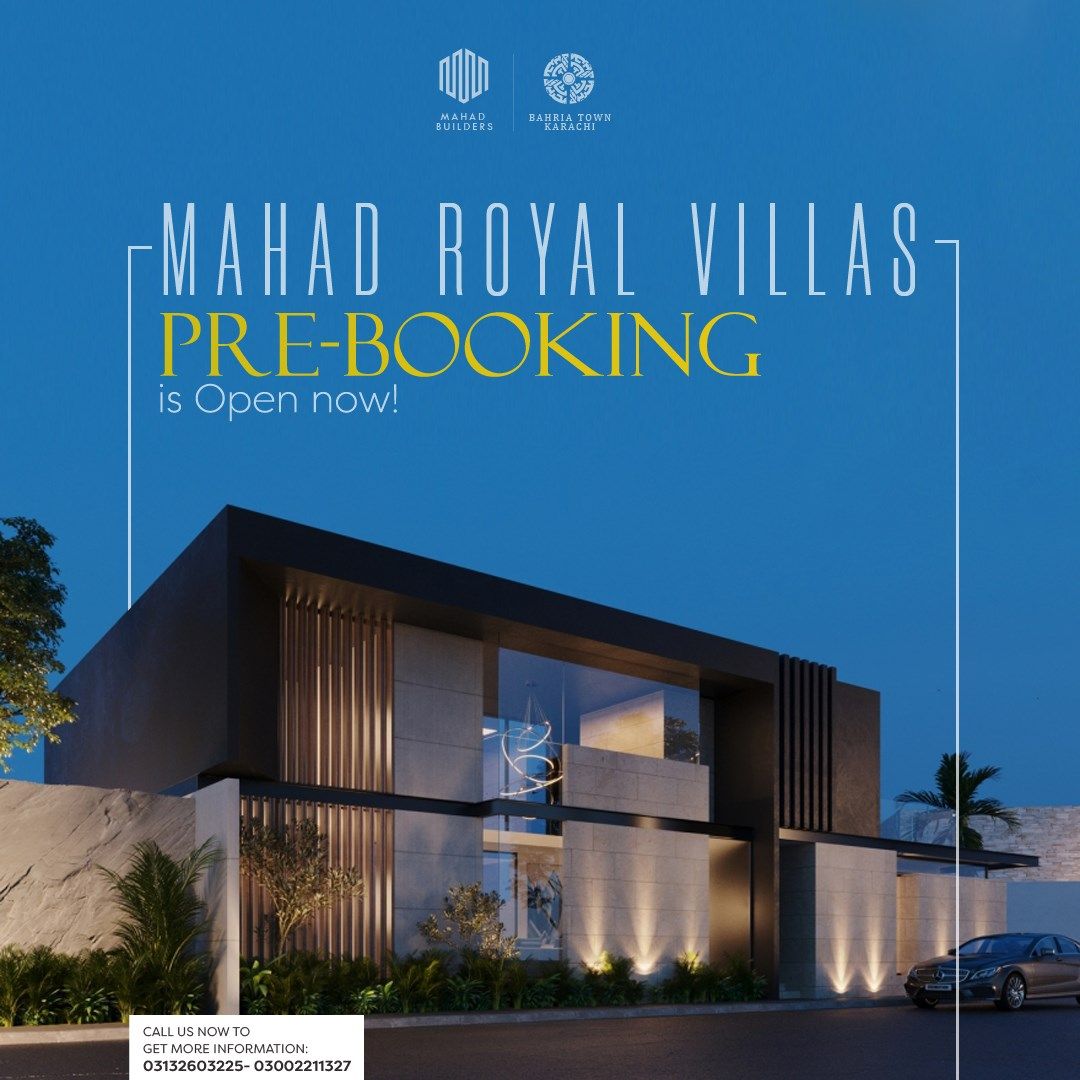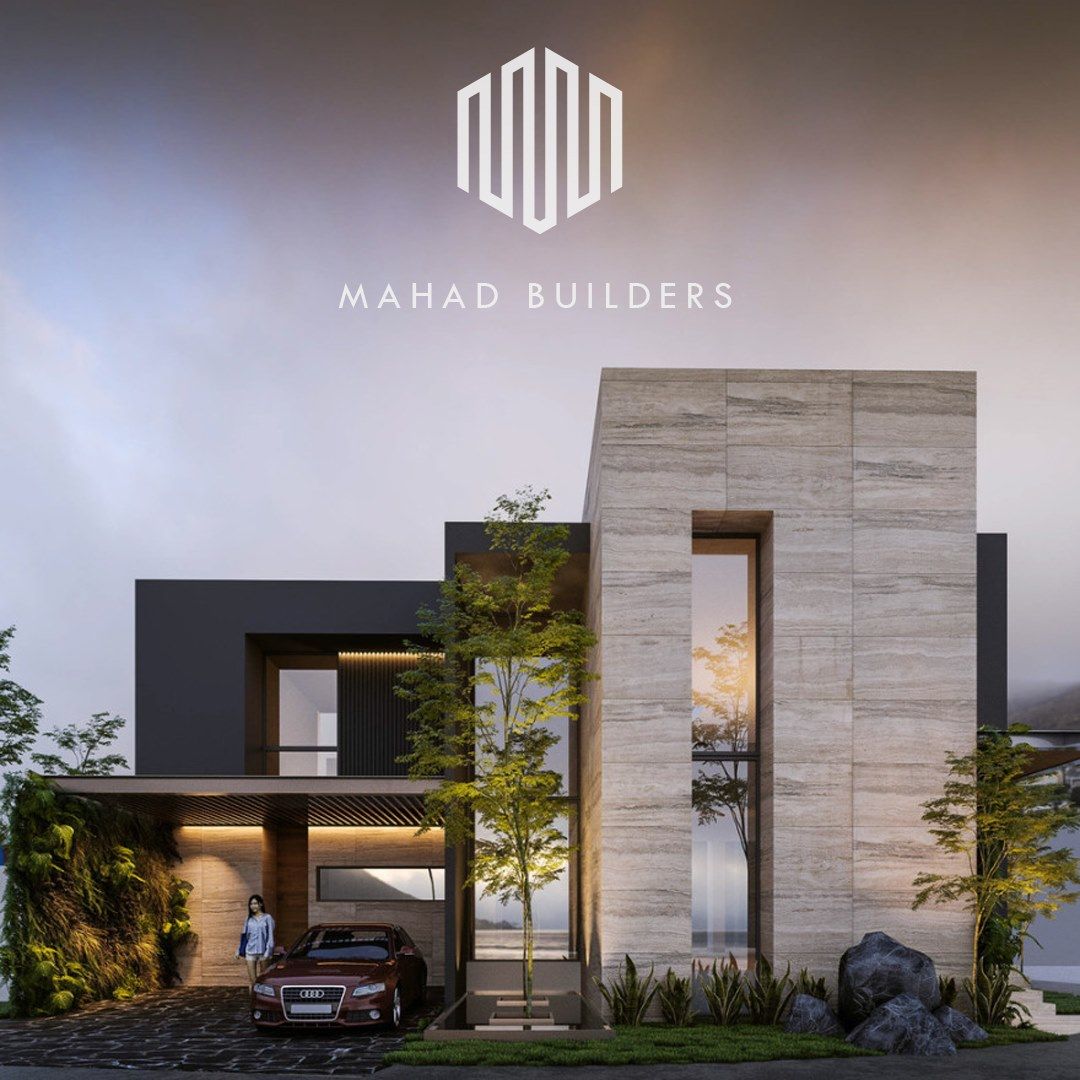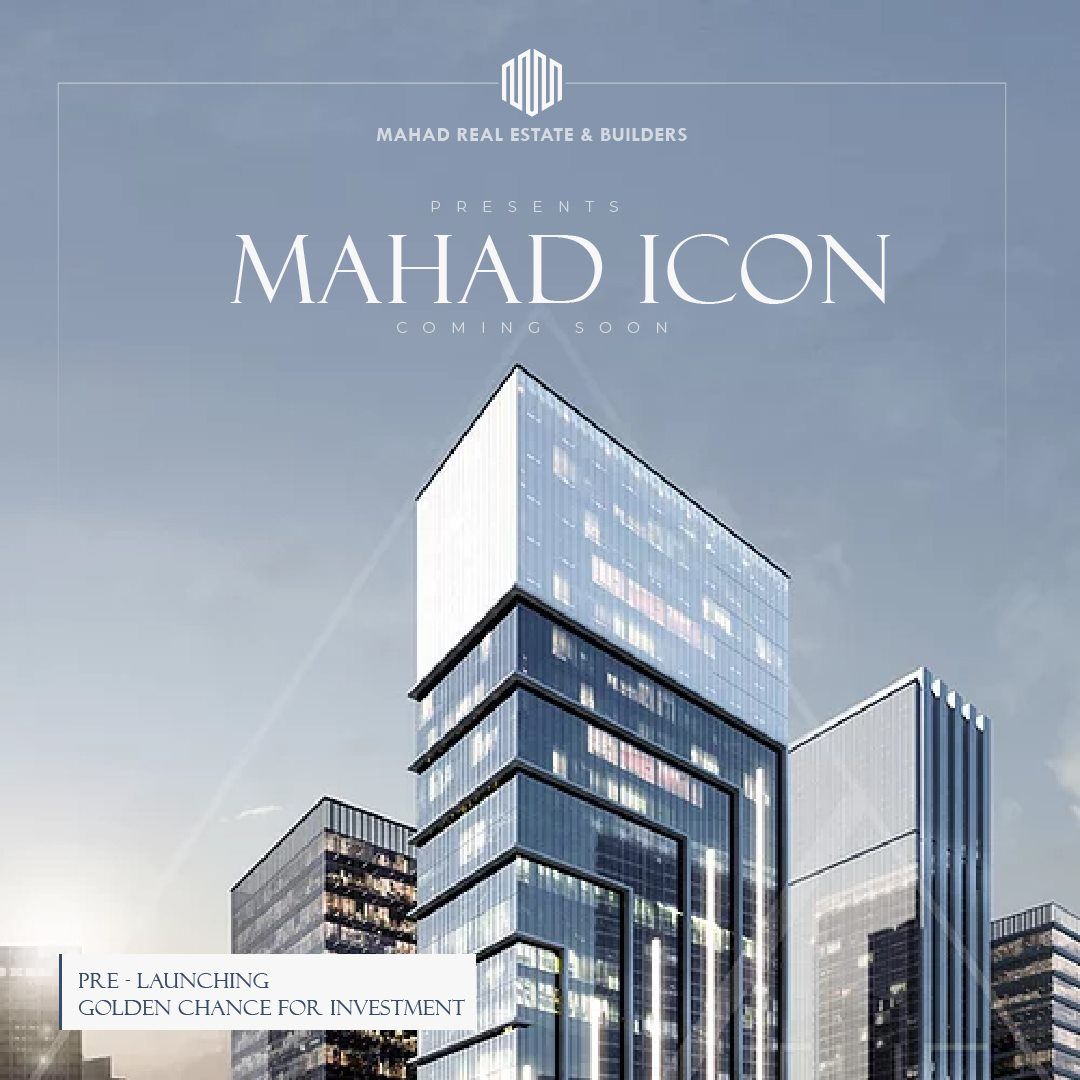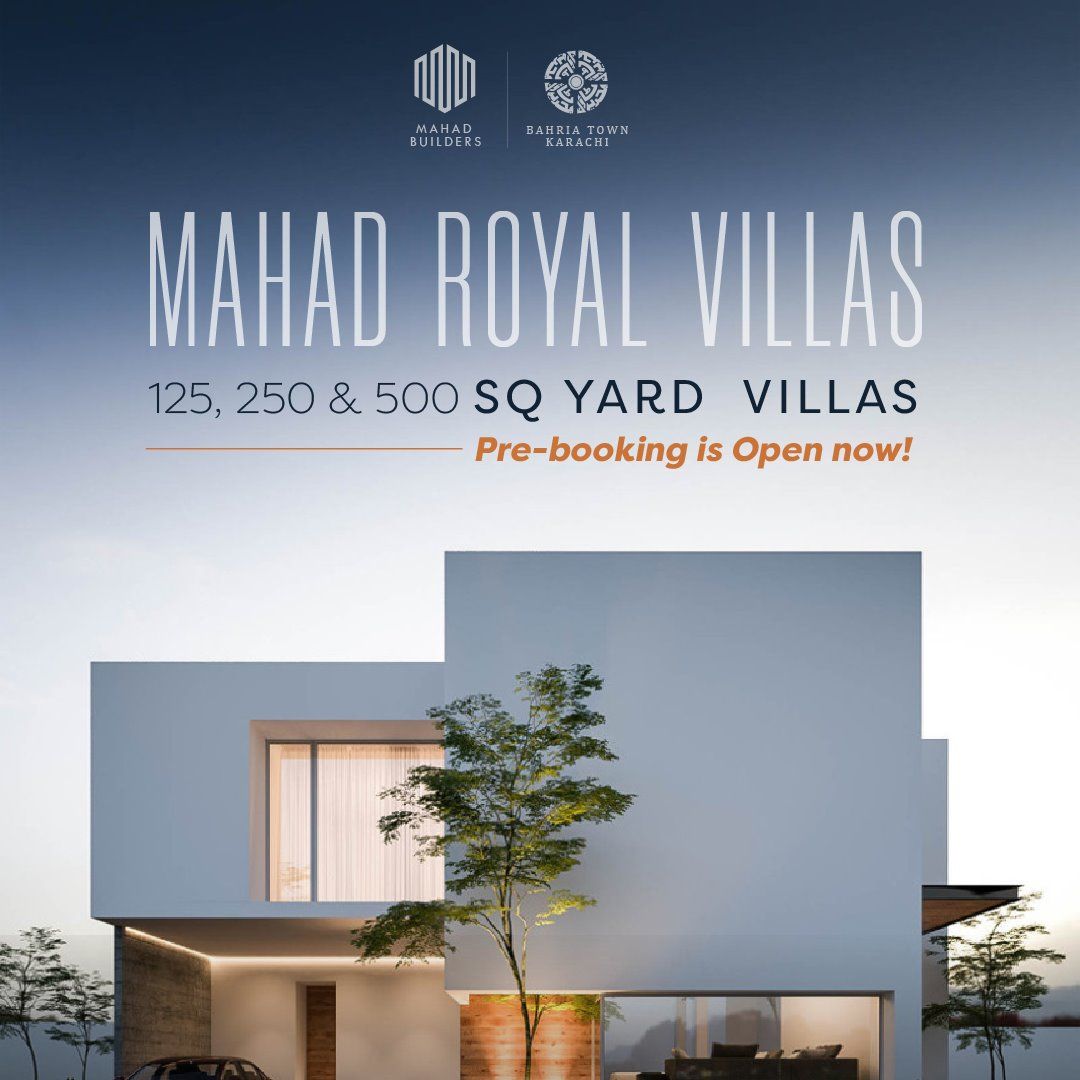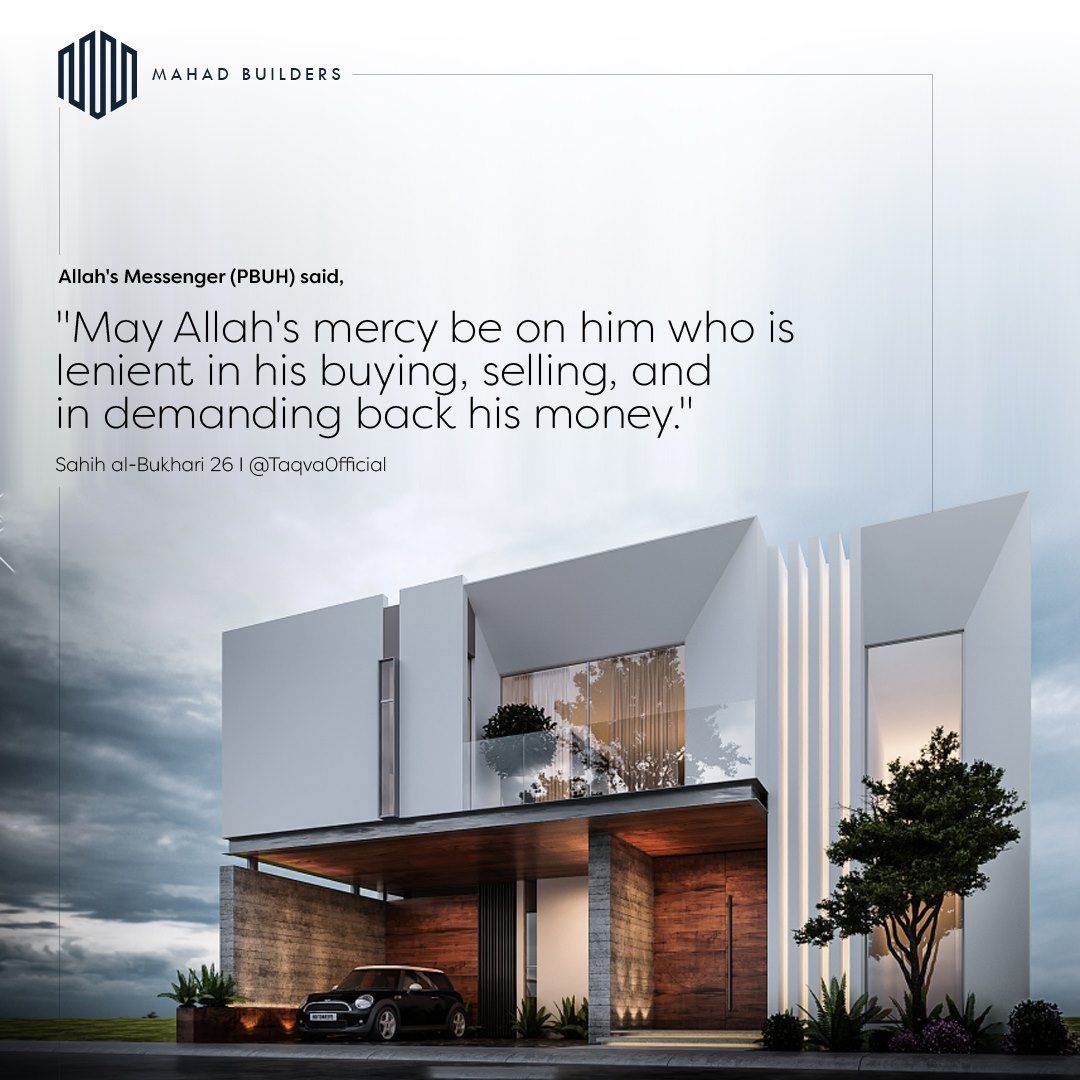 Advanced SMA Strategies
When it's about Ads we don't compromise, because we love doing what we do. For 'Mahad Builder' we started off with the research and planning phase where our design and marketing team analyzed the Ads of other competitors, the next phase was Ad Designs creation with Strategy building. By doing all these steps we were able to start successful campaigns for 'Mahad Builder', and are still optimizing and managing these campaigns.
Exceptional Results
Working in conjunction with 'Mahad Builder', we were able to generate 200+ leads in less than 48 hours with just 12$ spend/ day. The results themself speak about the success of Ad campaigns, with just 0.15$/ lead the ROI is already 500% and continues to increase.
Avg. cost per result: 0.10$ – 0.20$
Avg. leads per day: 60 – 80

Awesome
reviews & comments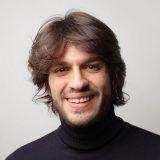 Amazing service!
Objectively innovate empowered manufactured products whereas parallel platforms. Holisticly predominate extensible testing procedures for reliable supply chains.
Josh Aniston