Our best selling
clothing brand Smart fashion
The Problem
Smart fashion required a solid handle of the web-based market. Since it was a recently settled business and the competition in the market was very high and the brand equity of other fashion businesses was hitting its peak.
Devnest helped them with the digital platform and presented them on social media. We made them a unique brand with high-quality work.
BRANDING

Logo
Since Smart fashion was recently settled in the e-shop for the first time they required a perfect logo for their business that would represent them and stand out in the competitive market.

The ideology behind the logo of Smart fashion is astonishing. However, the logo represents the first letter "S" of the brand name but that's not it. The logo conveys a unique message of power and ambition, the logo itself is designed uniquely the word "smart" is representing the smartness and uniqueness of the logo hence the spaces between each letter is showing the ease to read all the words clearly.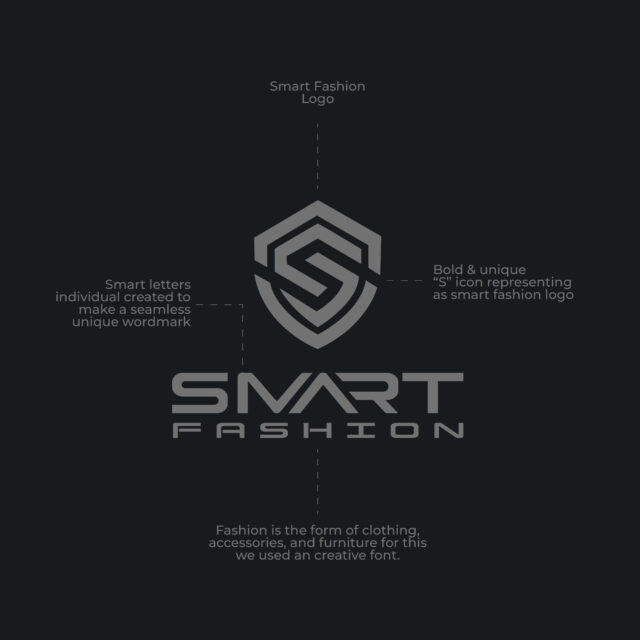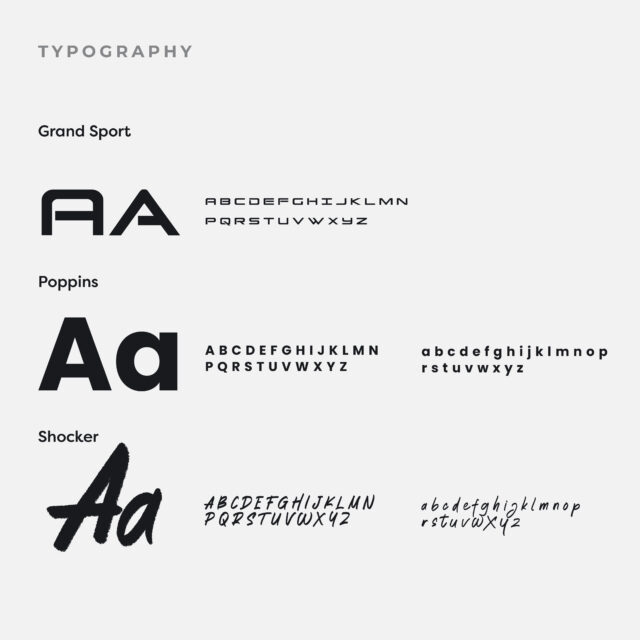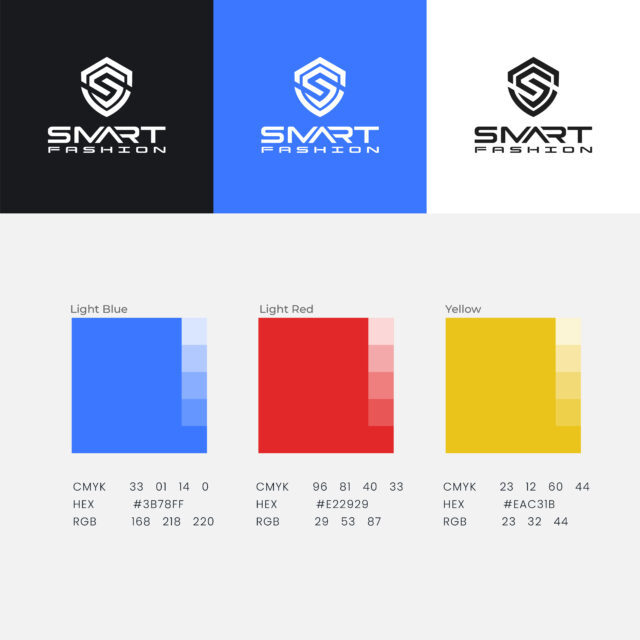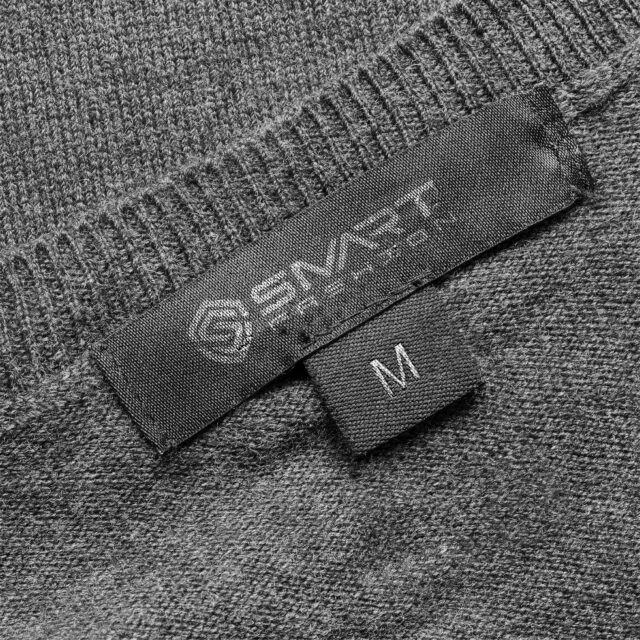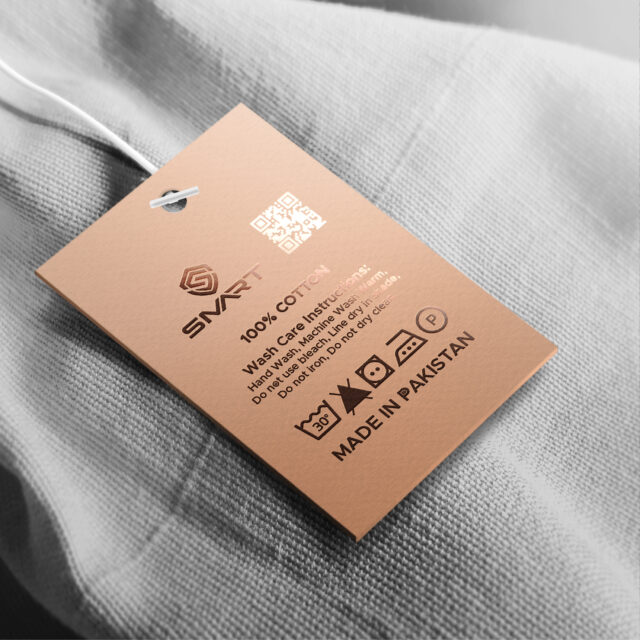 WEBSITE – DESIGN & DEVELOPMENT
Devnest not just designed but created their website in a modern UI/UX design with the latest features, Subscription option for recurring orders, we ensured that their website layout would pull more customers and its content remained fresh and current.
The competition was high in the market but our enthusiast website developer took the hand on it and came up with a web structure that made their business reach new heights.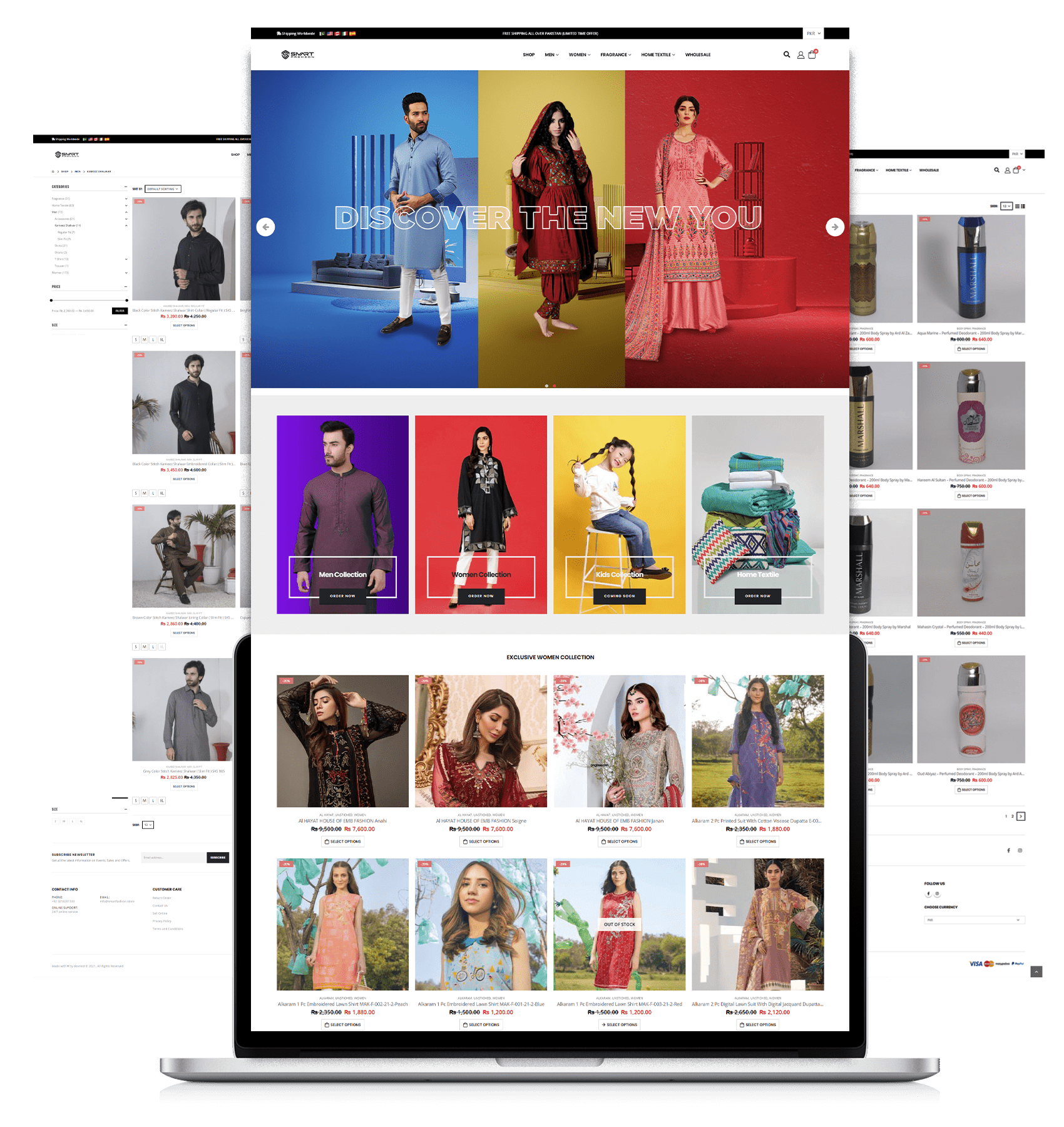 SOCIAL MEDIA MARKETING
Social Media Posts
Devnest helped Smart fashion establish a new audience by introducing them to the social media platform, we designed to boost the user's knowledge and develop a connection with the audience by creating eye-catching content for their posts on different social media platforms.