 Batoor International Group Co.Ltd. (BIG) is a leading
immigration and visa services provider for family traveling,
medical tourism, study-work-residence permit, educational
consultancy, real estate investment, import and export.
Challenges & Objectives
In order to create the look and feel of a trusted industry leader in Immigration Services, our
challenge wass to establish a brand identity with a custom-built and uniquely designed monogram logo.
For website, we needed an interactive, responsive and built-in business website from scratch to
support a strong online presence.


What's Our Creative process?
During the requirement gathering phase, our graphic and website
designers initially started the working process with planning, ideas with
hand-drawn compositions, selecting themes, and acquiring the
domain name for Batoor International Group.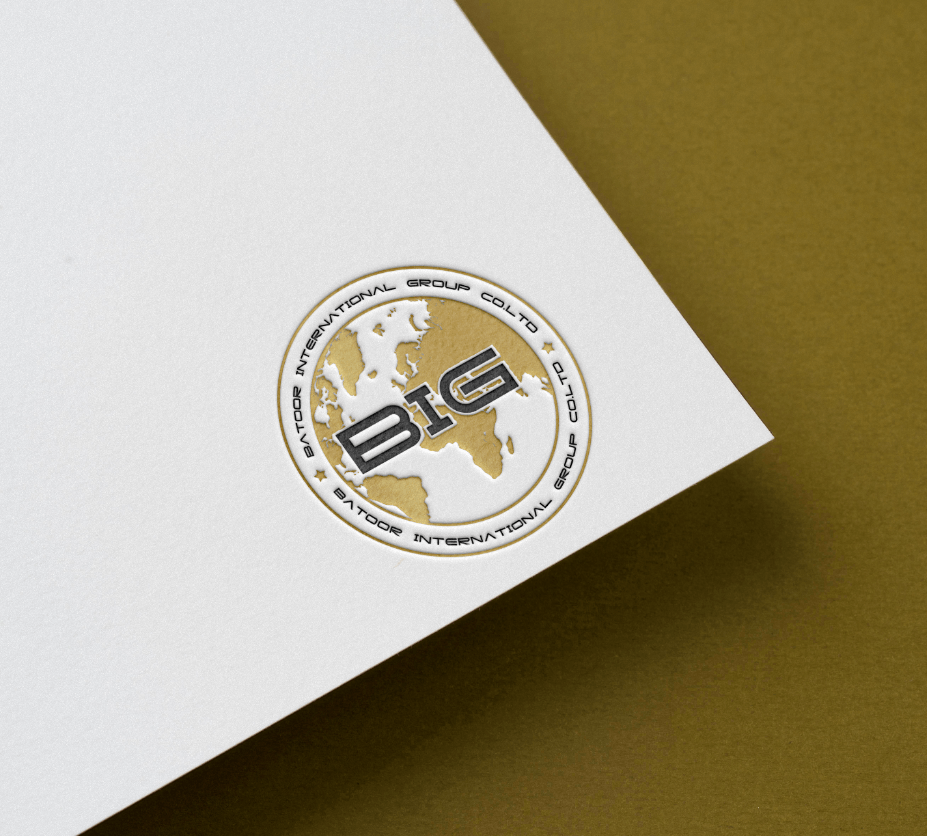 Get

RESULTS

Like This By Starting Your Process