E-Commerce Boot Camp is an Amazon service provider
company and an eCommerce skill-based academy.

Challenges & Objectives
Our goal was to create a brand identity by designing an interactive business website
from scratch along with a custom and uniquely designed minimalist logo to create the look and feel of a trusted company.

What's Our Creative process?
Starting with the requirement gathering phase, our graphic designer initially created different hand-drawn logo concepts for ECBC. While the website designer initiated the process with planning, selecting themes and acquiring the domain name for ECBC.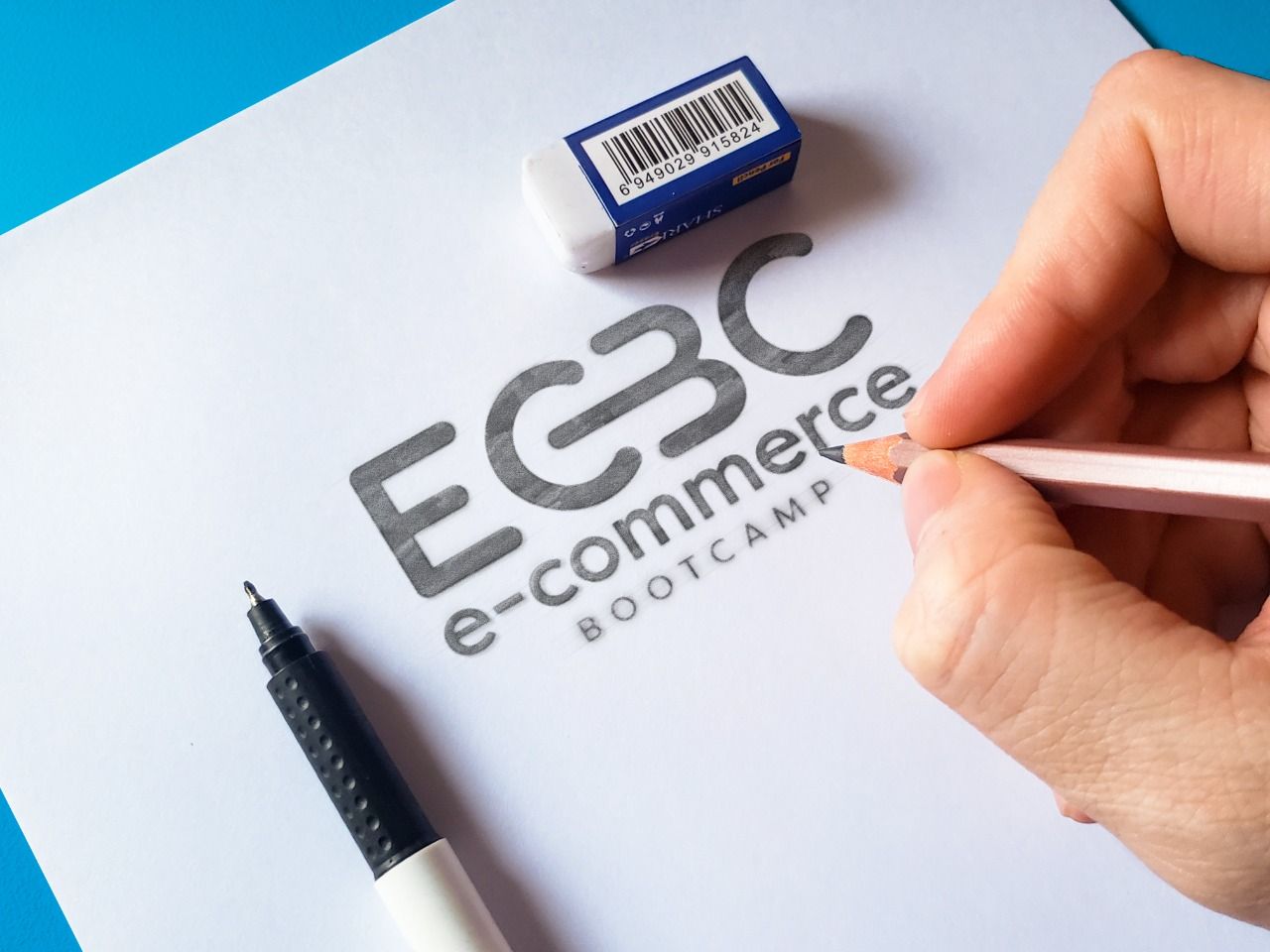 Get

RESULTS

Like This By Starting Your Process